Its range of colors dancing from white to black, embrace with your fantastic floor of wood of spruce. Since its reinvention this department has been transformed into a real loft.
Your furniture Art Deco achieve a true atmosphere. The double-height allowed for designing a moderna sunset light.
East facing – two terraces looking out to the garden – highlighting their centuries-old magnolia trees, they turn into the protagonist of this lush
contemplation.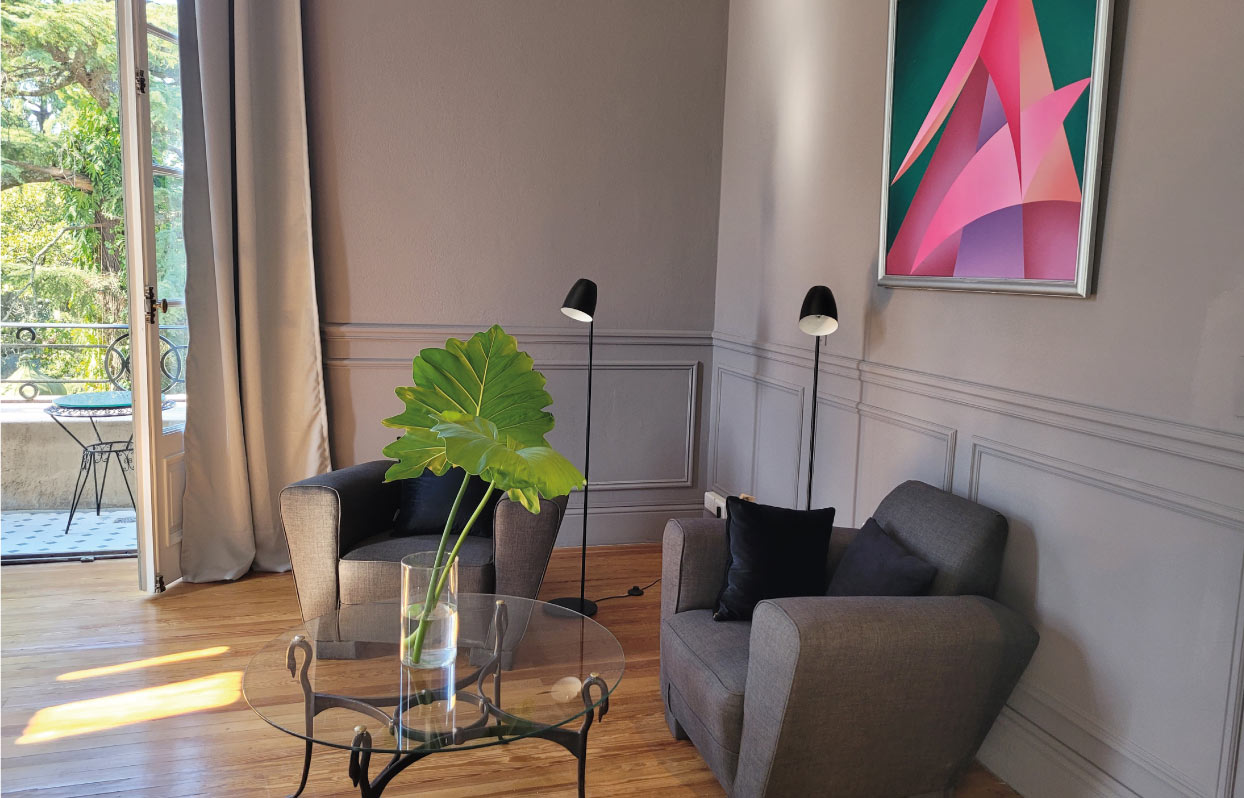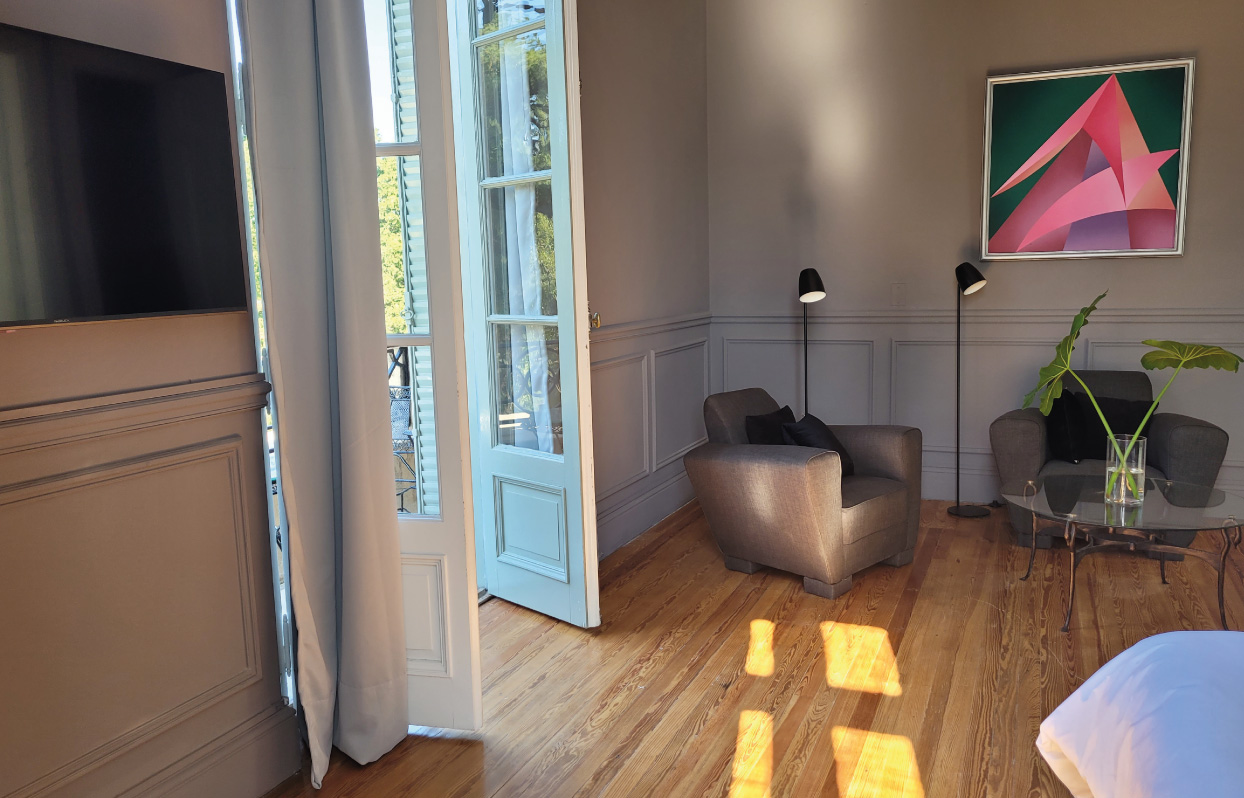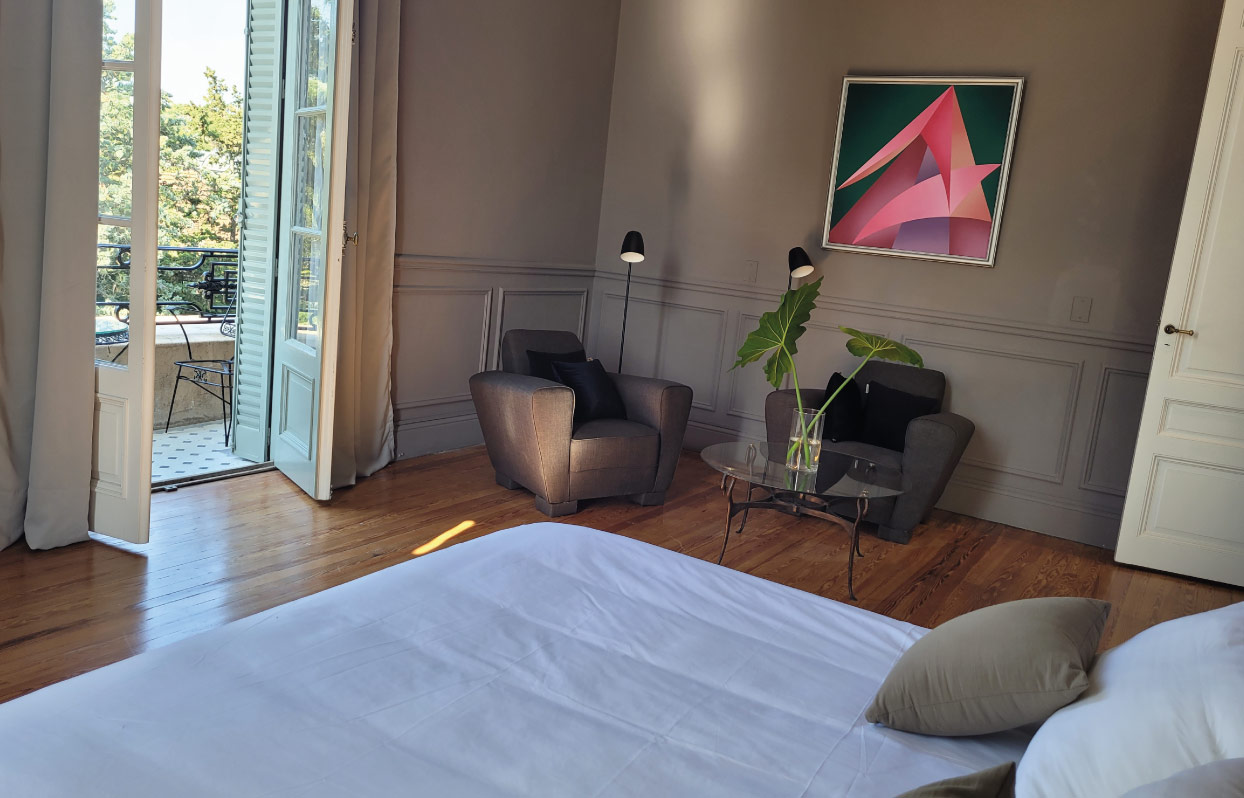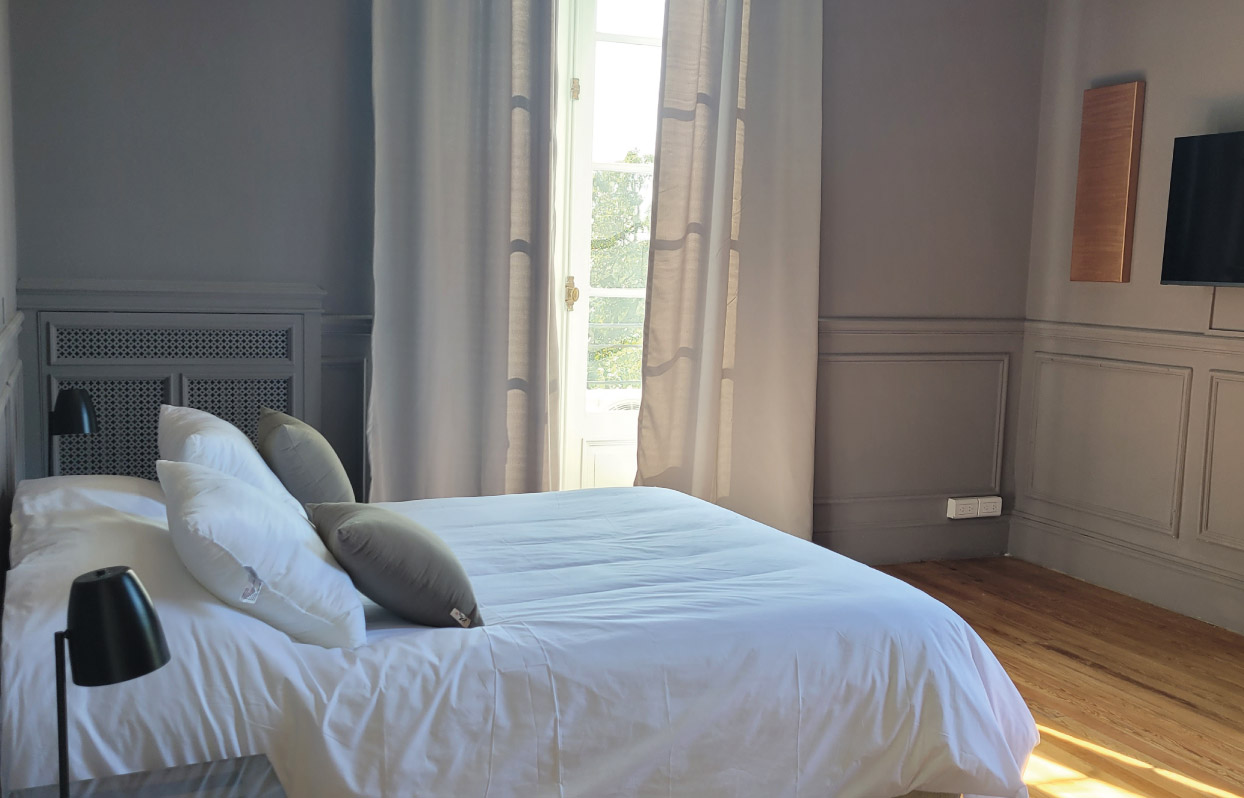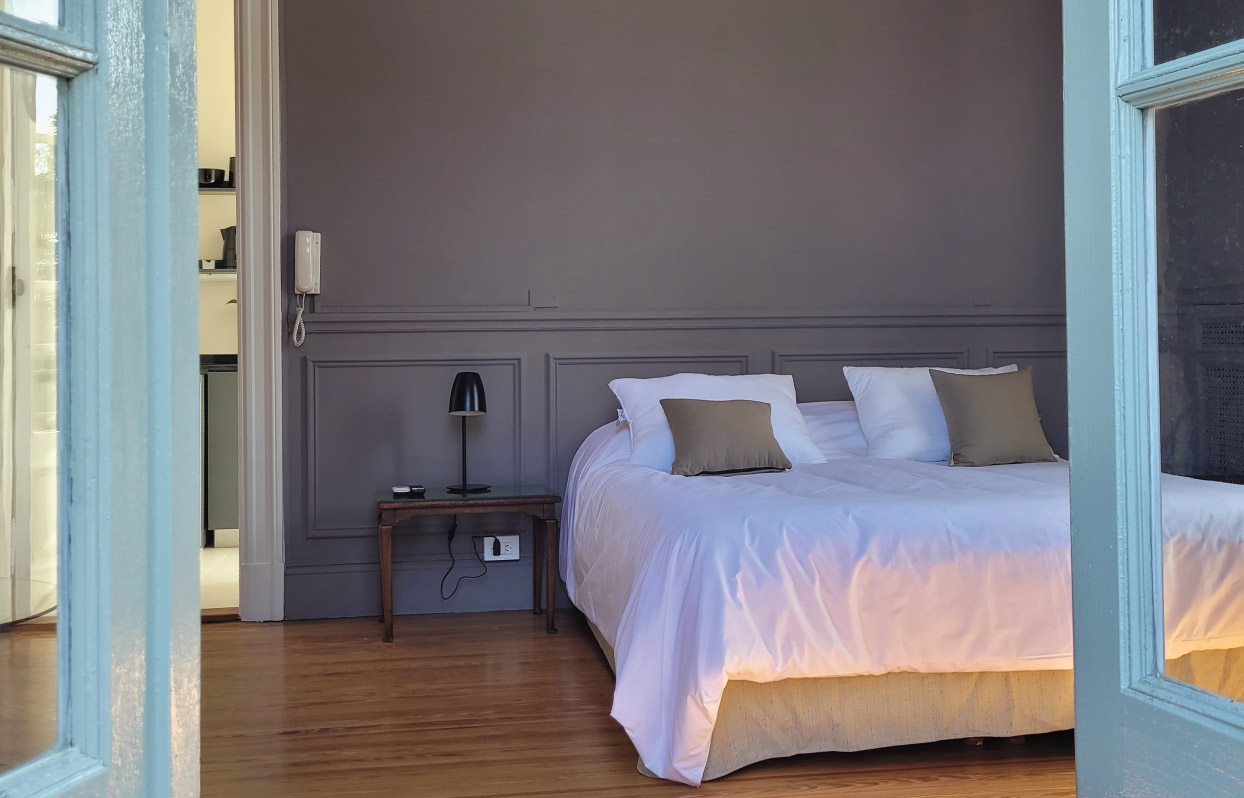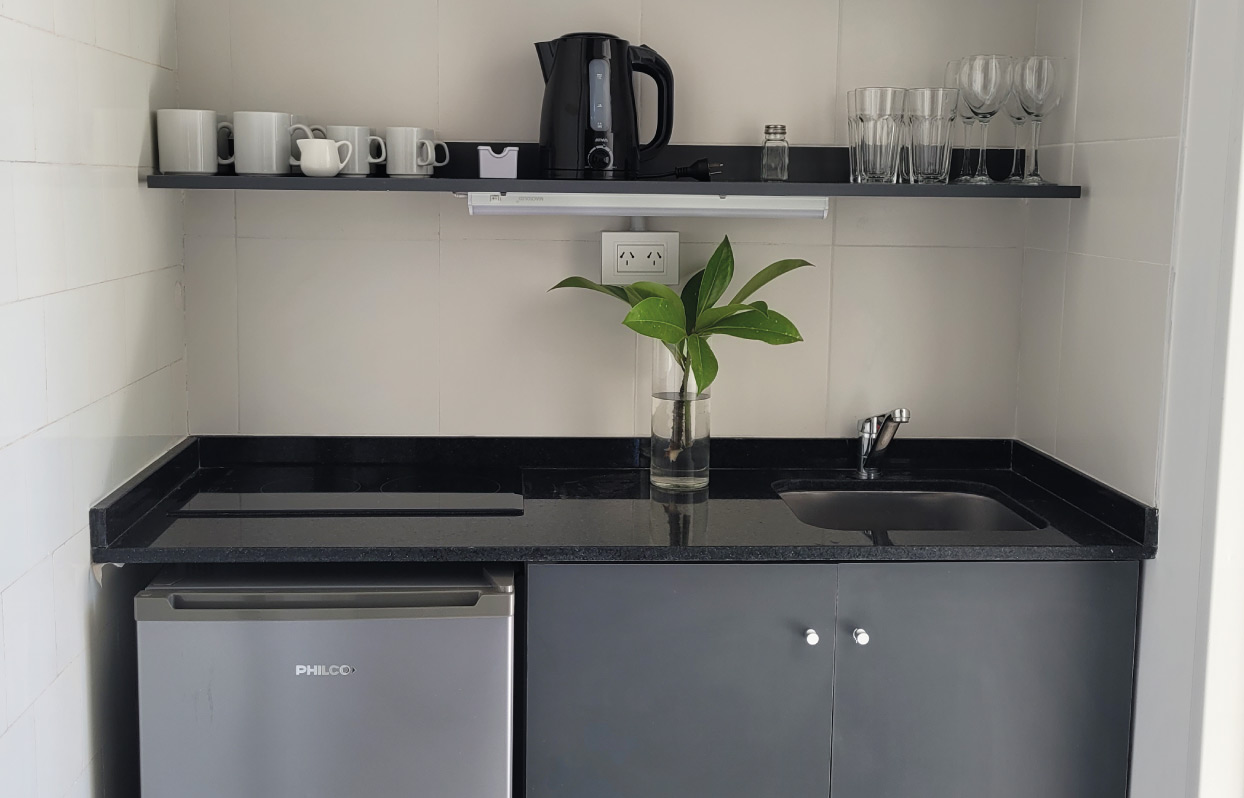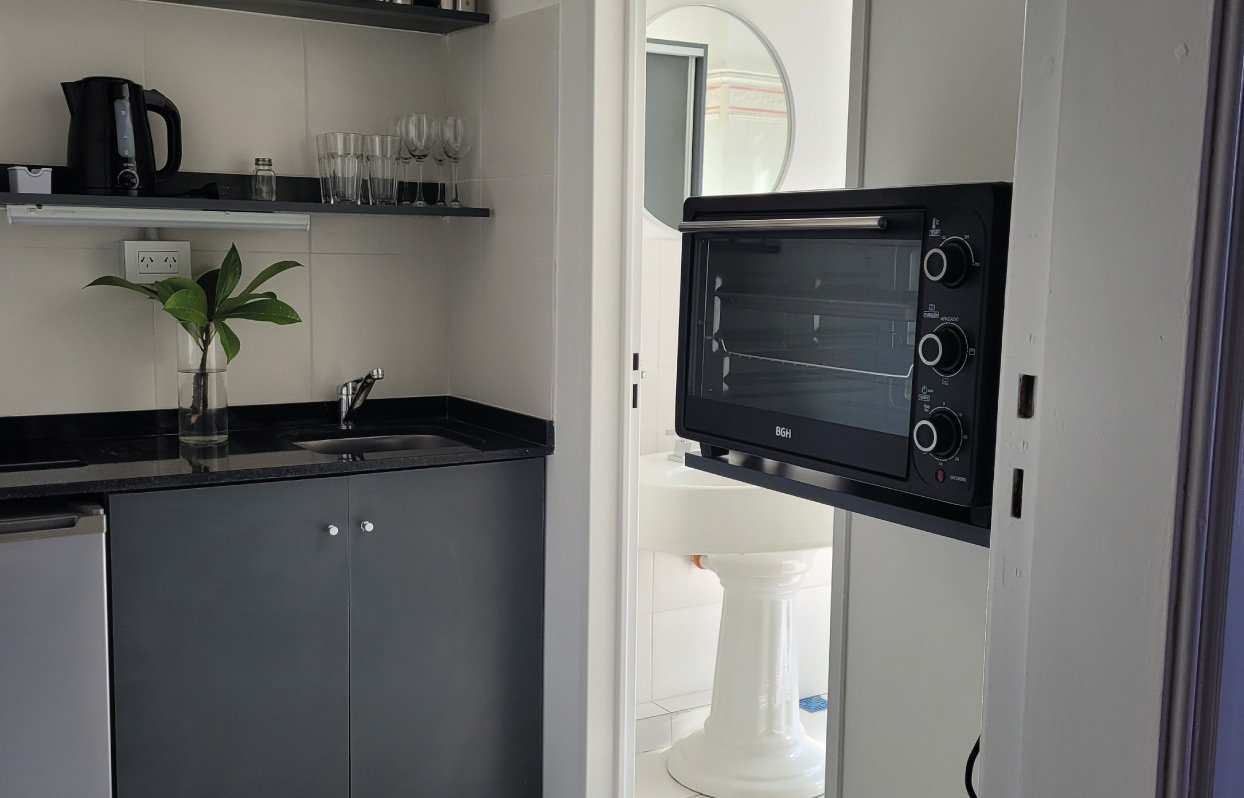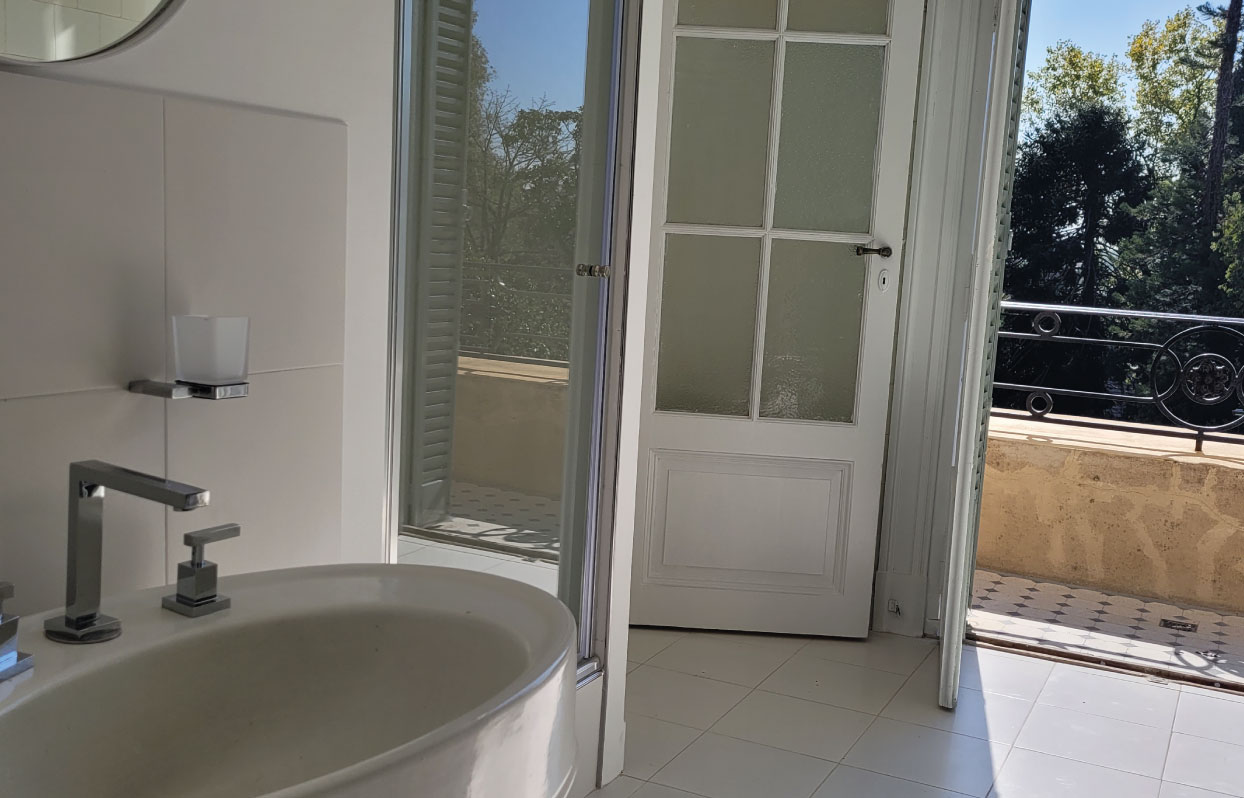 3 environments achieved in this department spaces very independent. His extraordinary oculus neoclassical let in the light. Gives us the blue sky and white of the day as much as all of a starry night.

A contrast of the furniture nordic, ancient and modern coexist in harmony with the contemporary art. A perfect space to enjoy and work with and in an extraordinary environment, illuminating, and being born with the best ideas.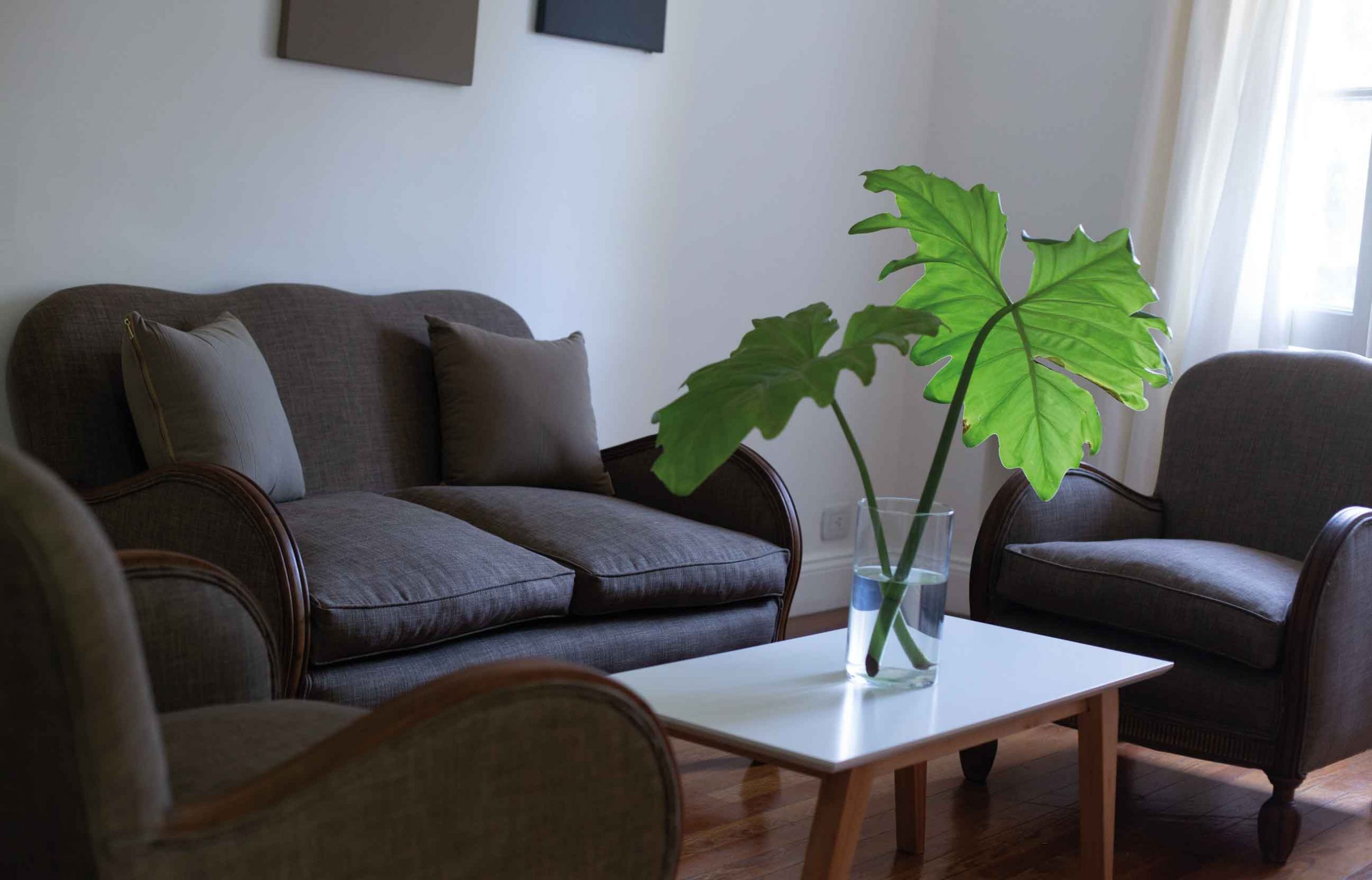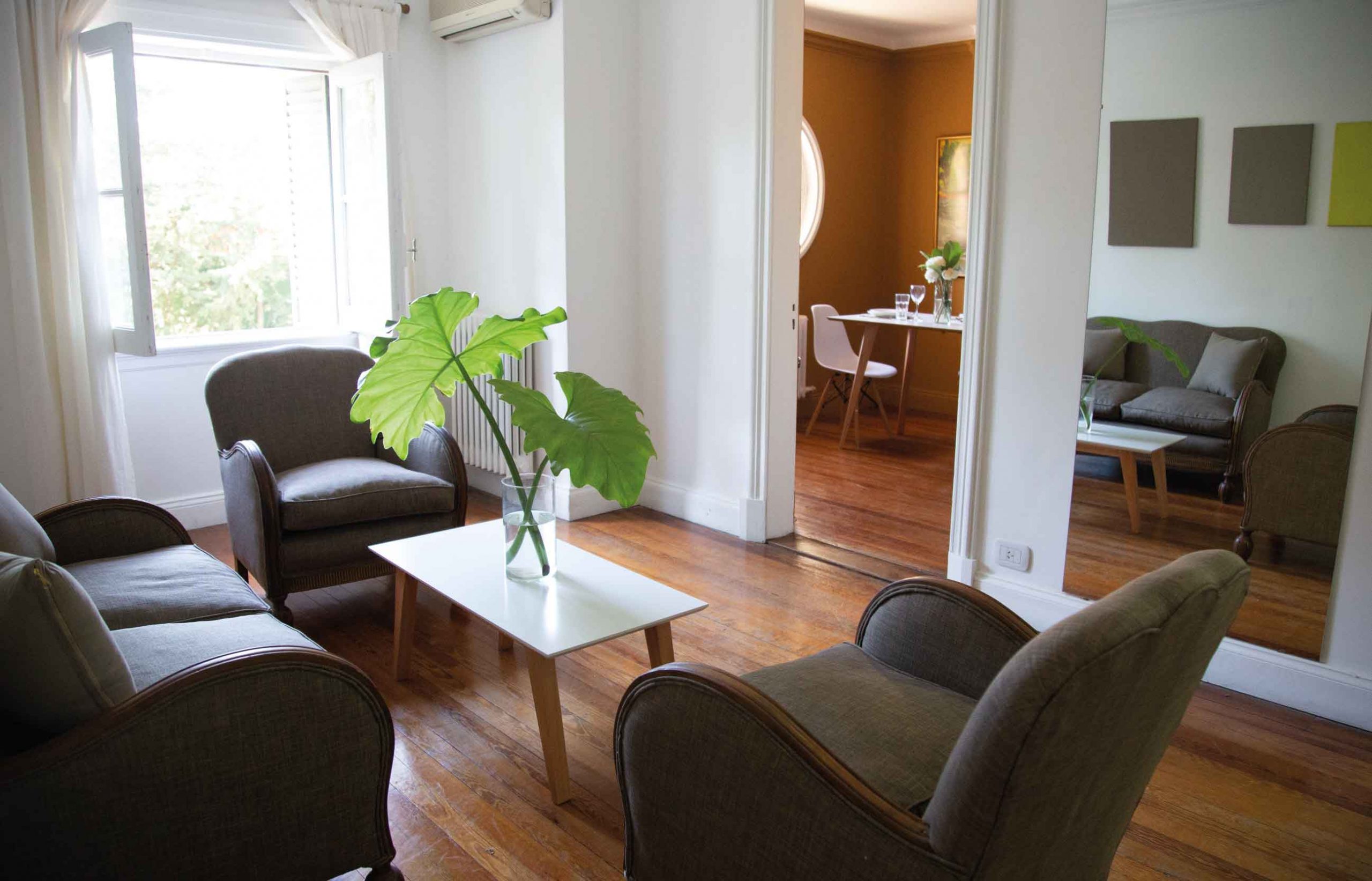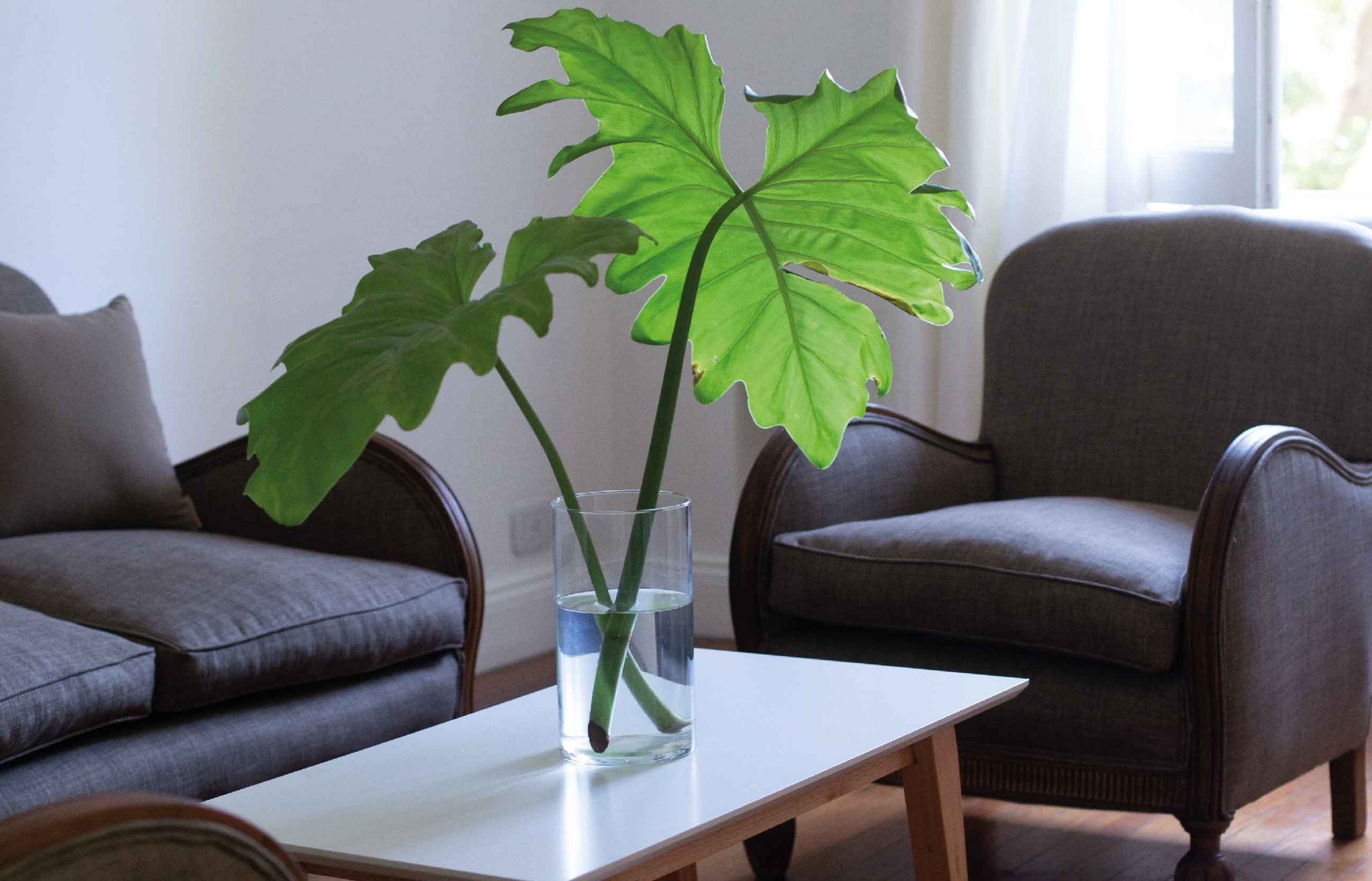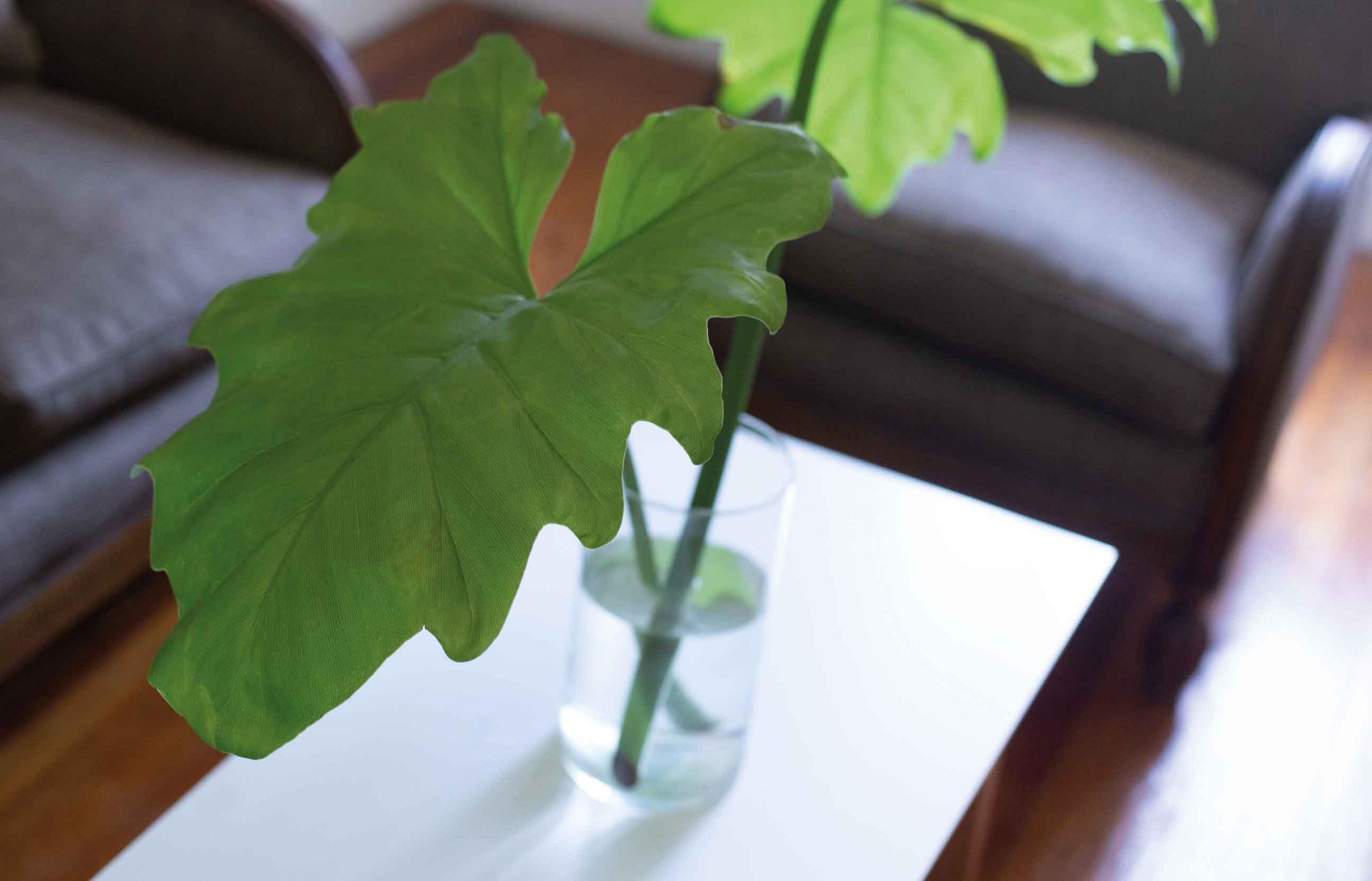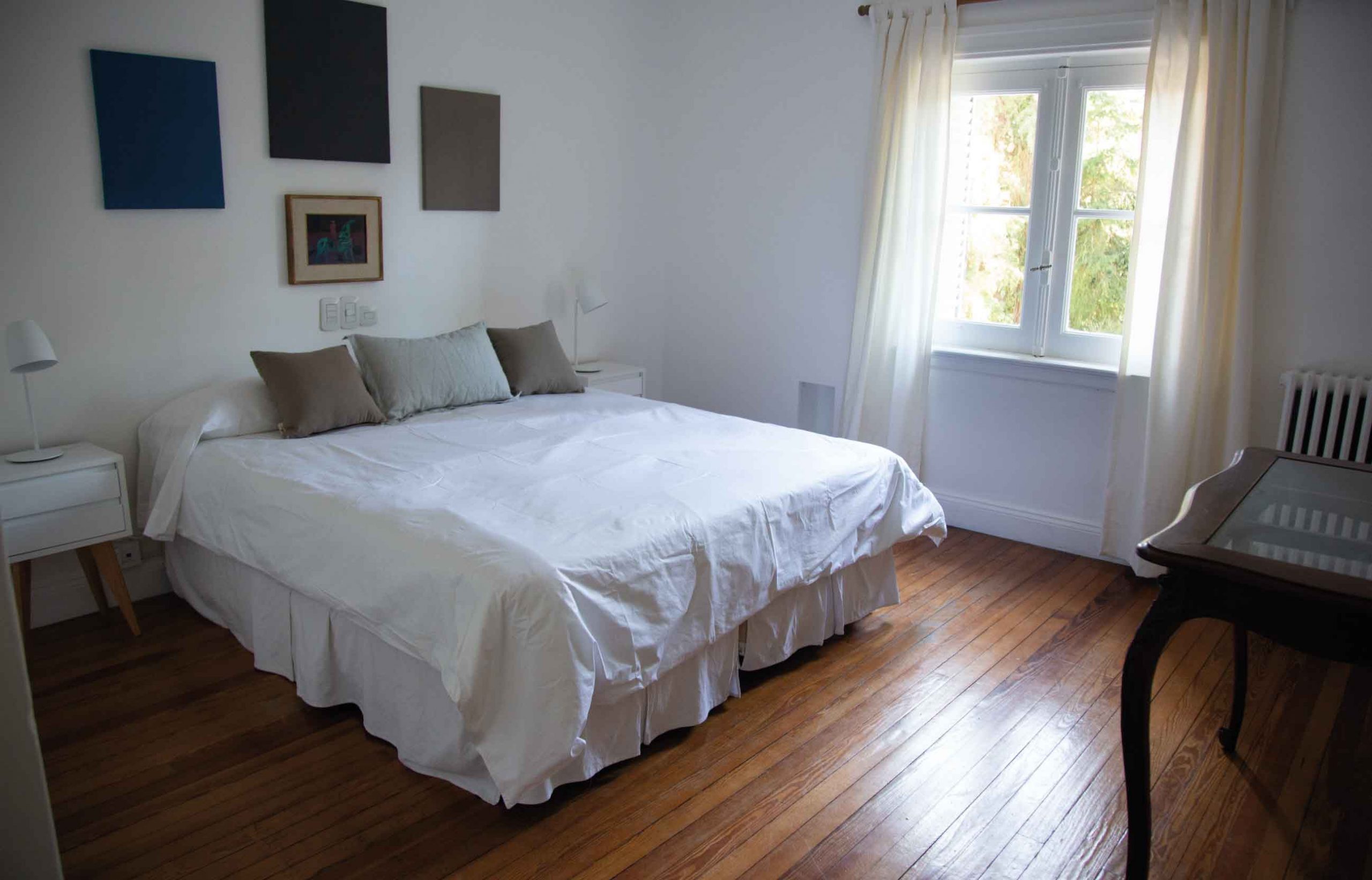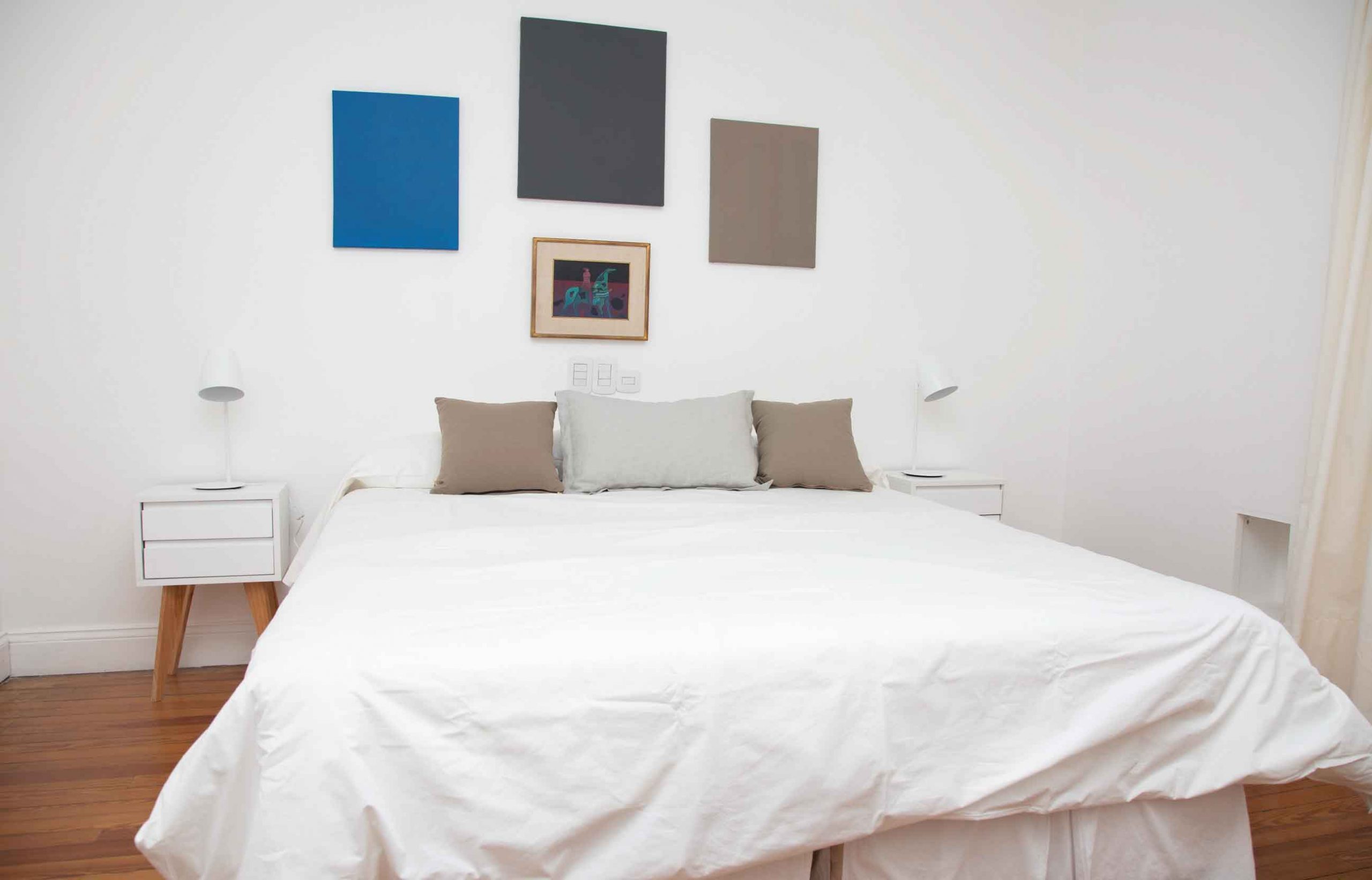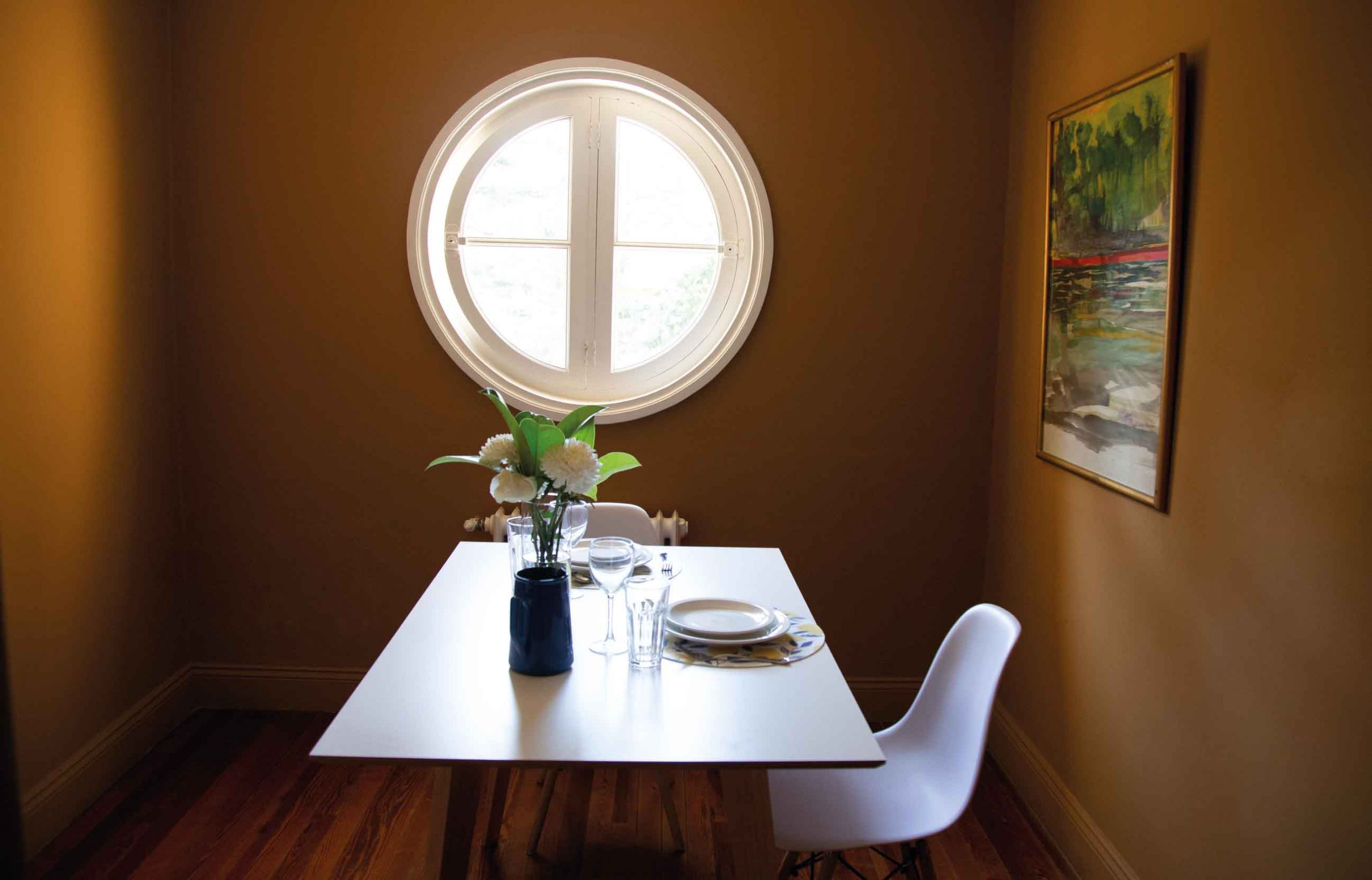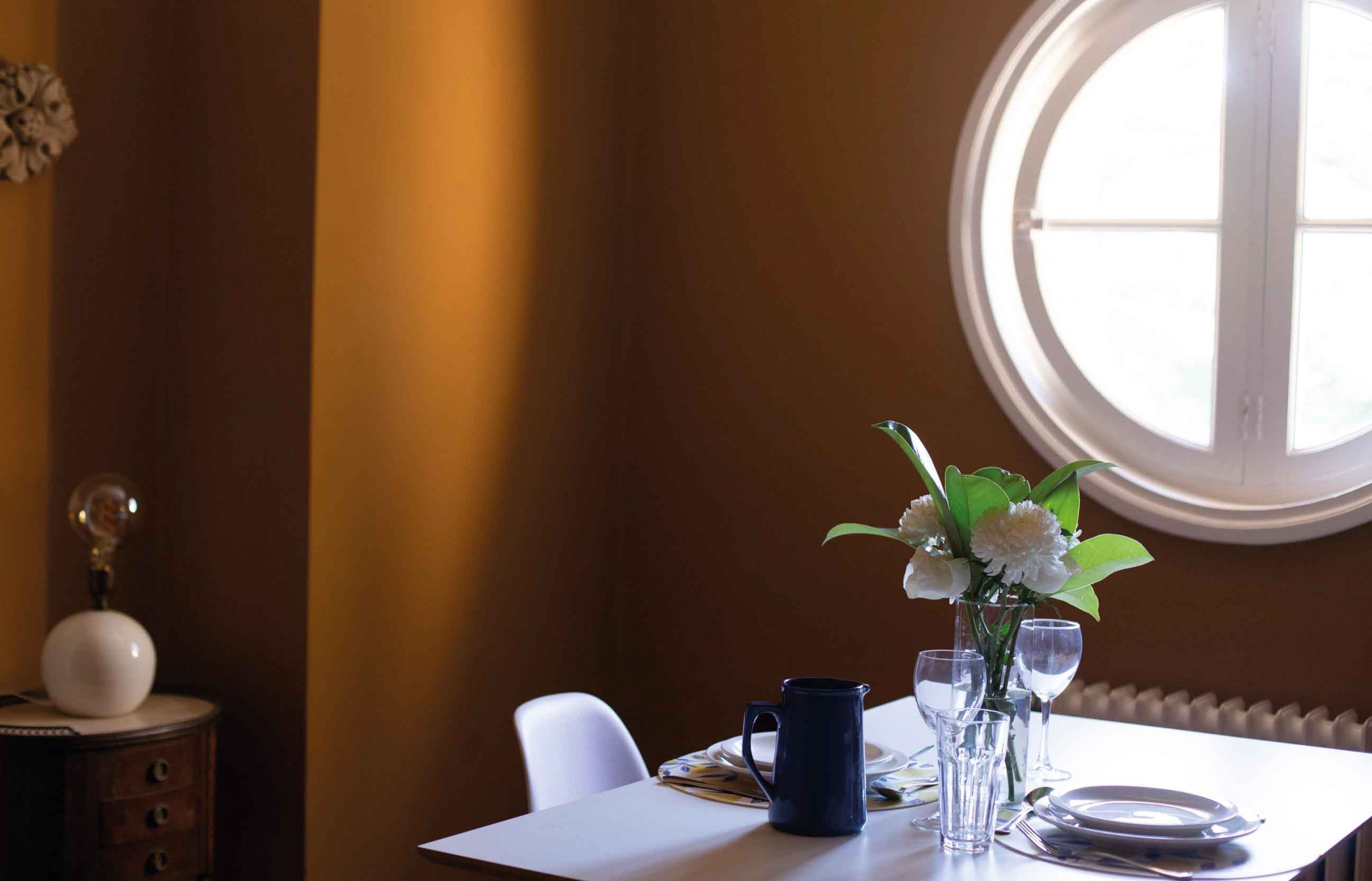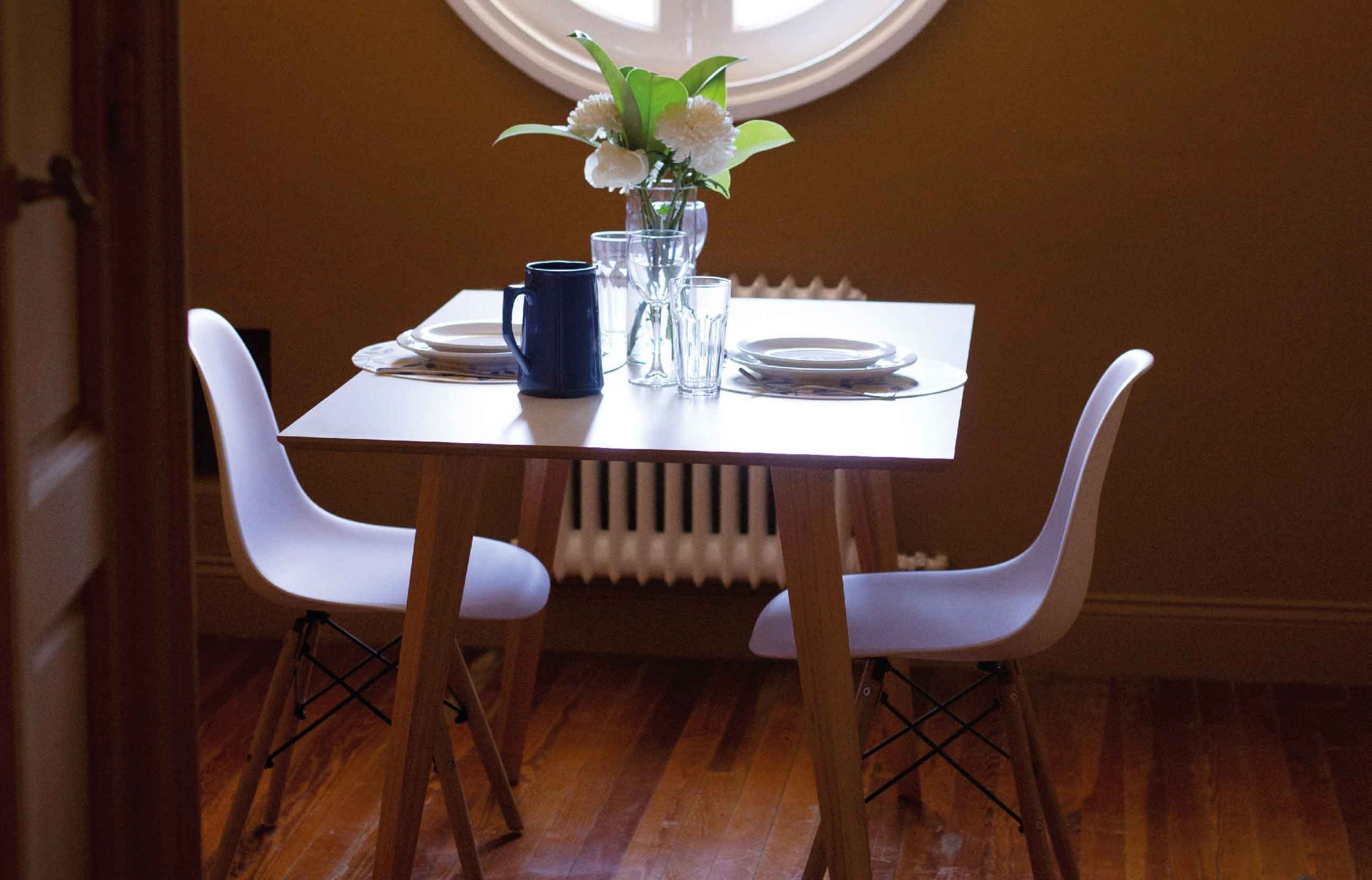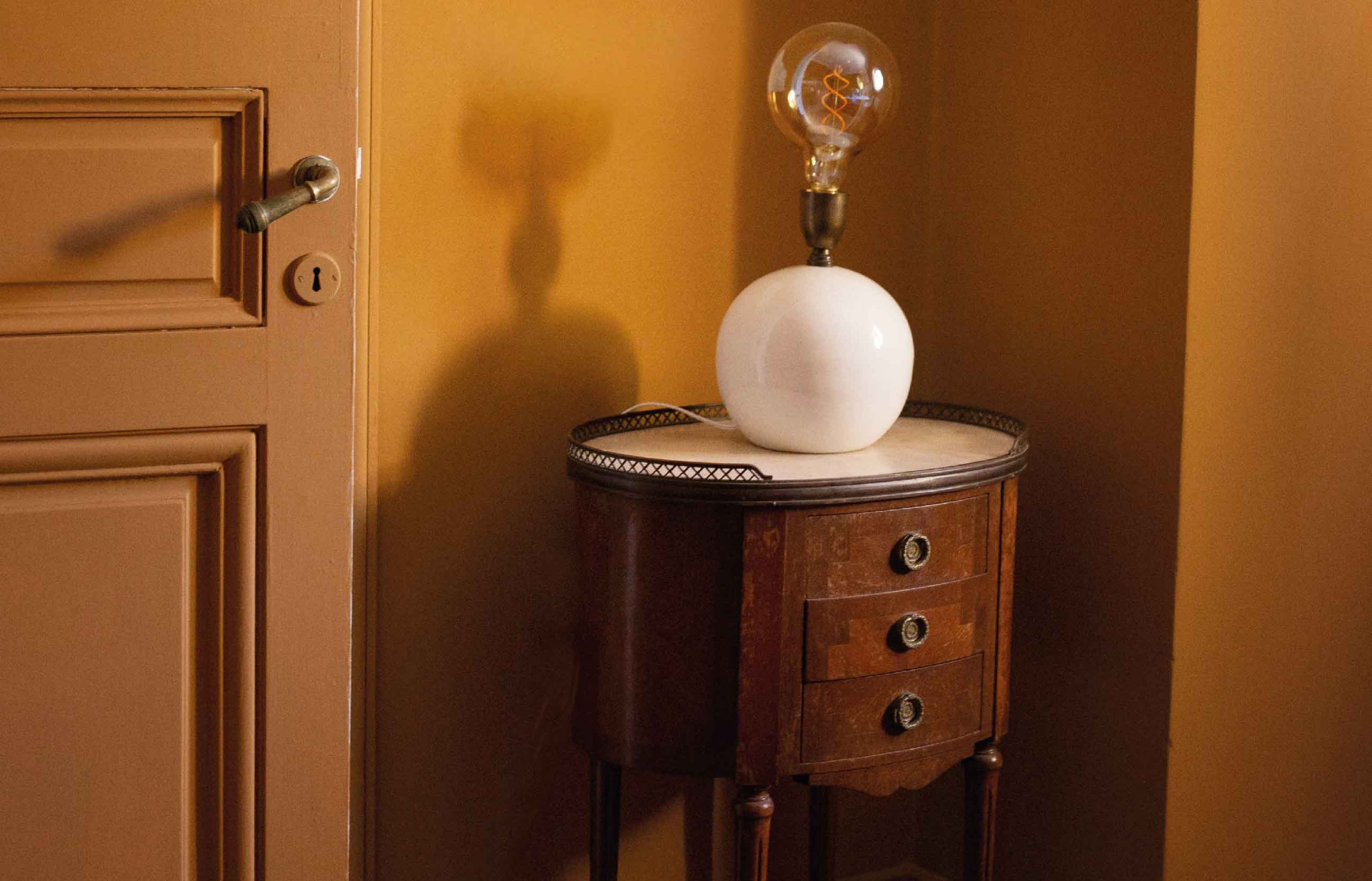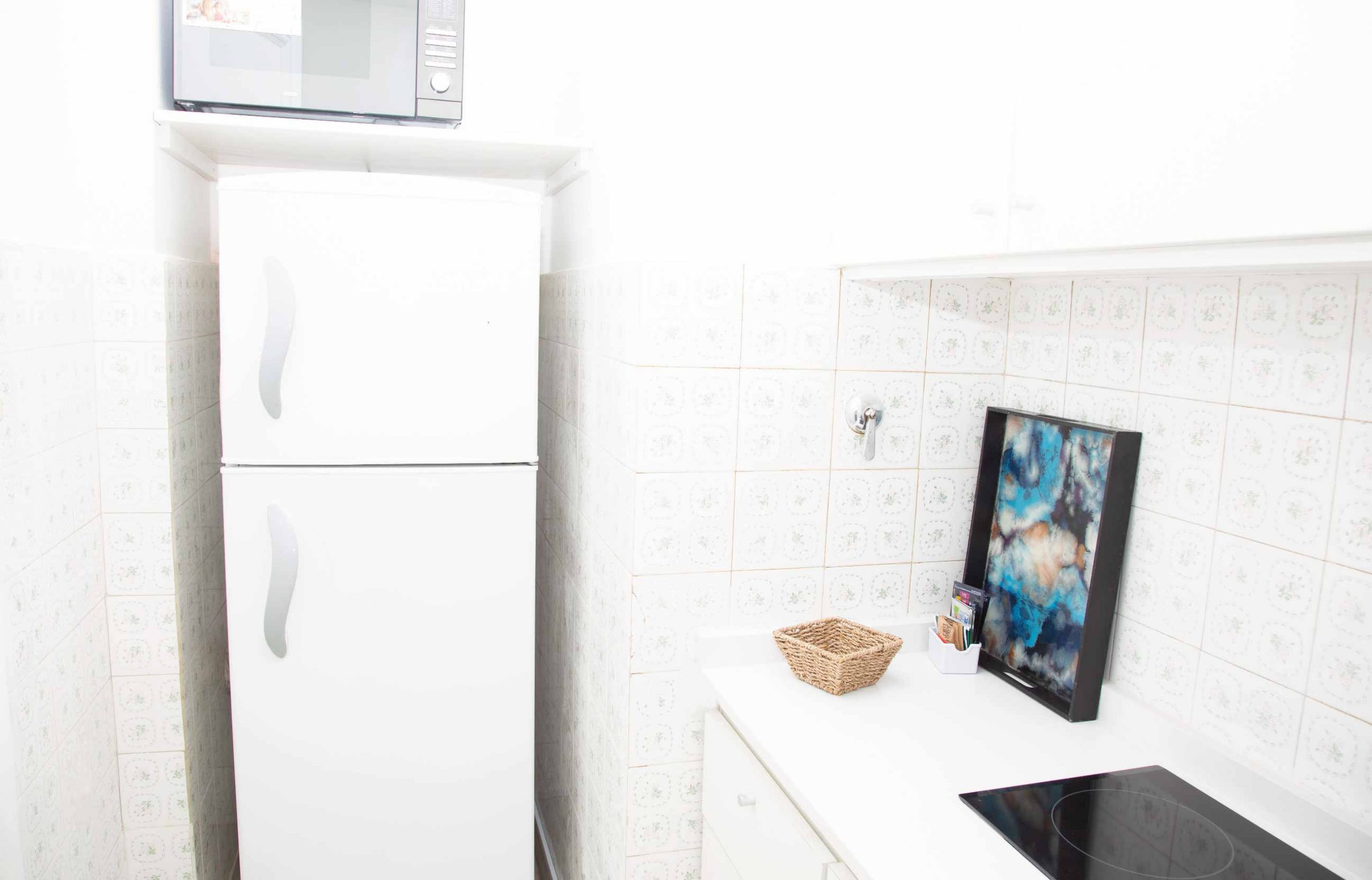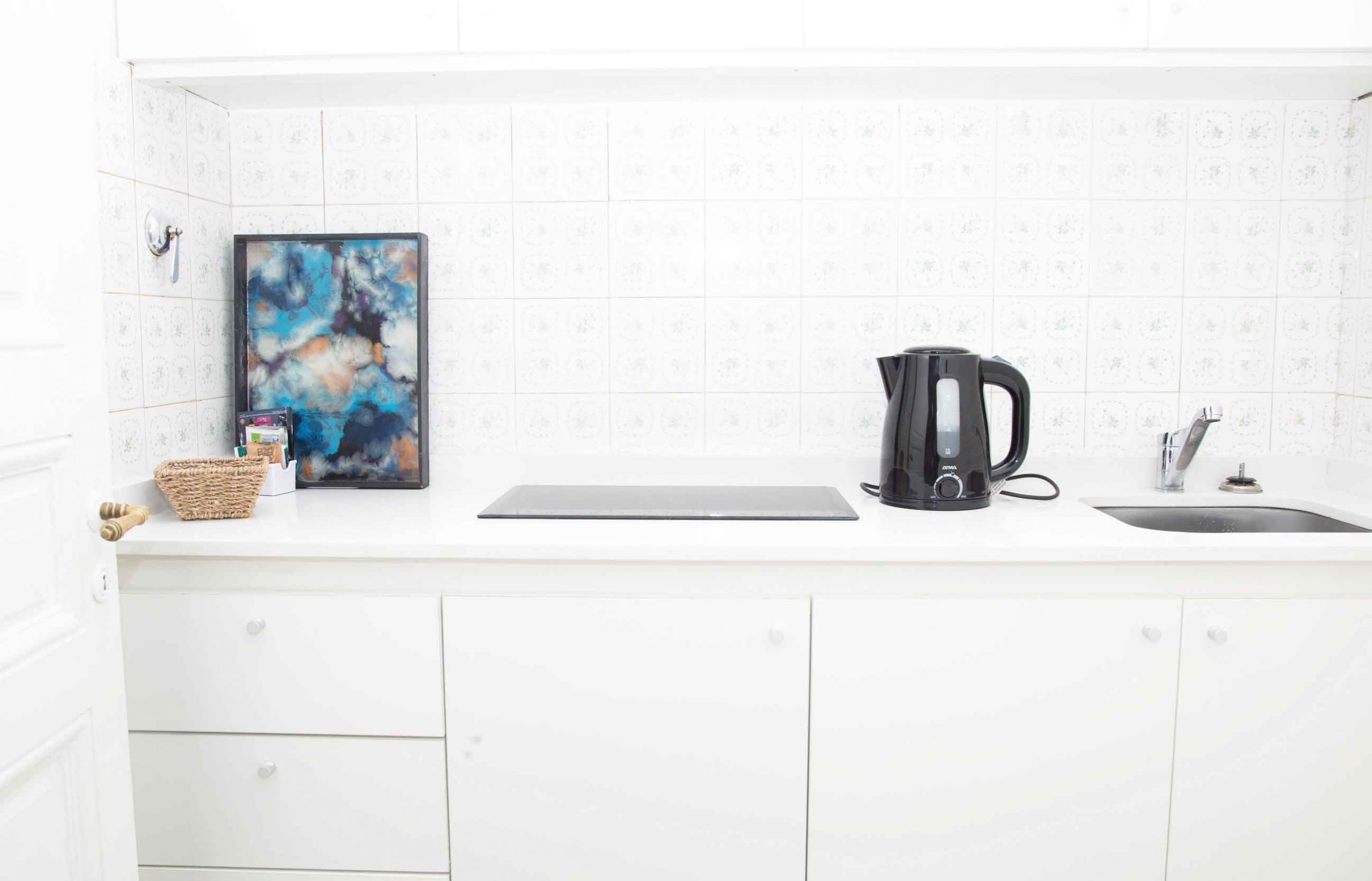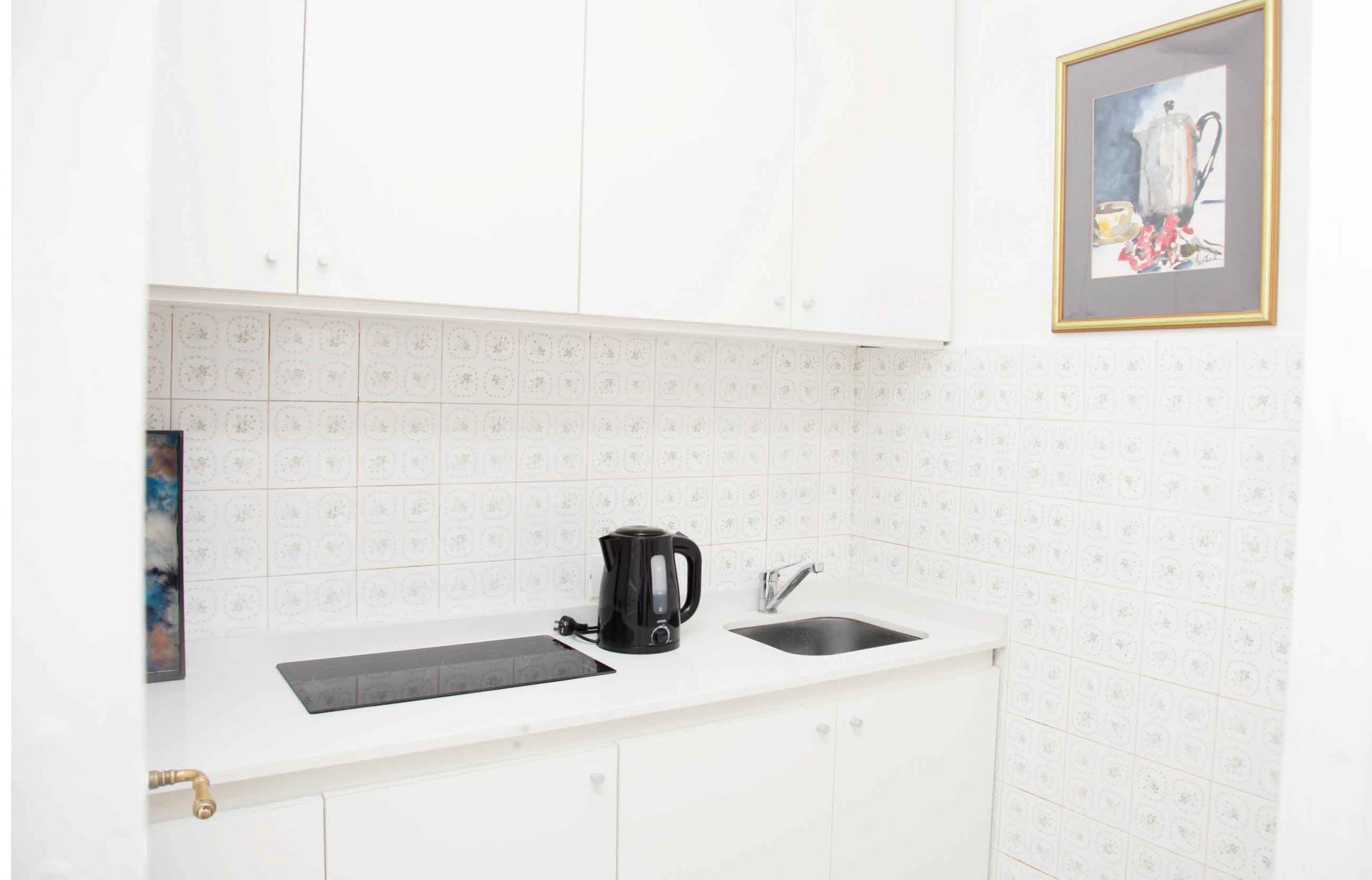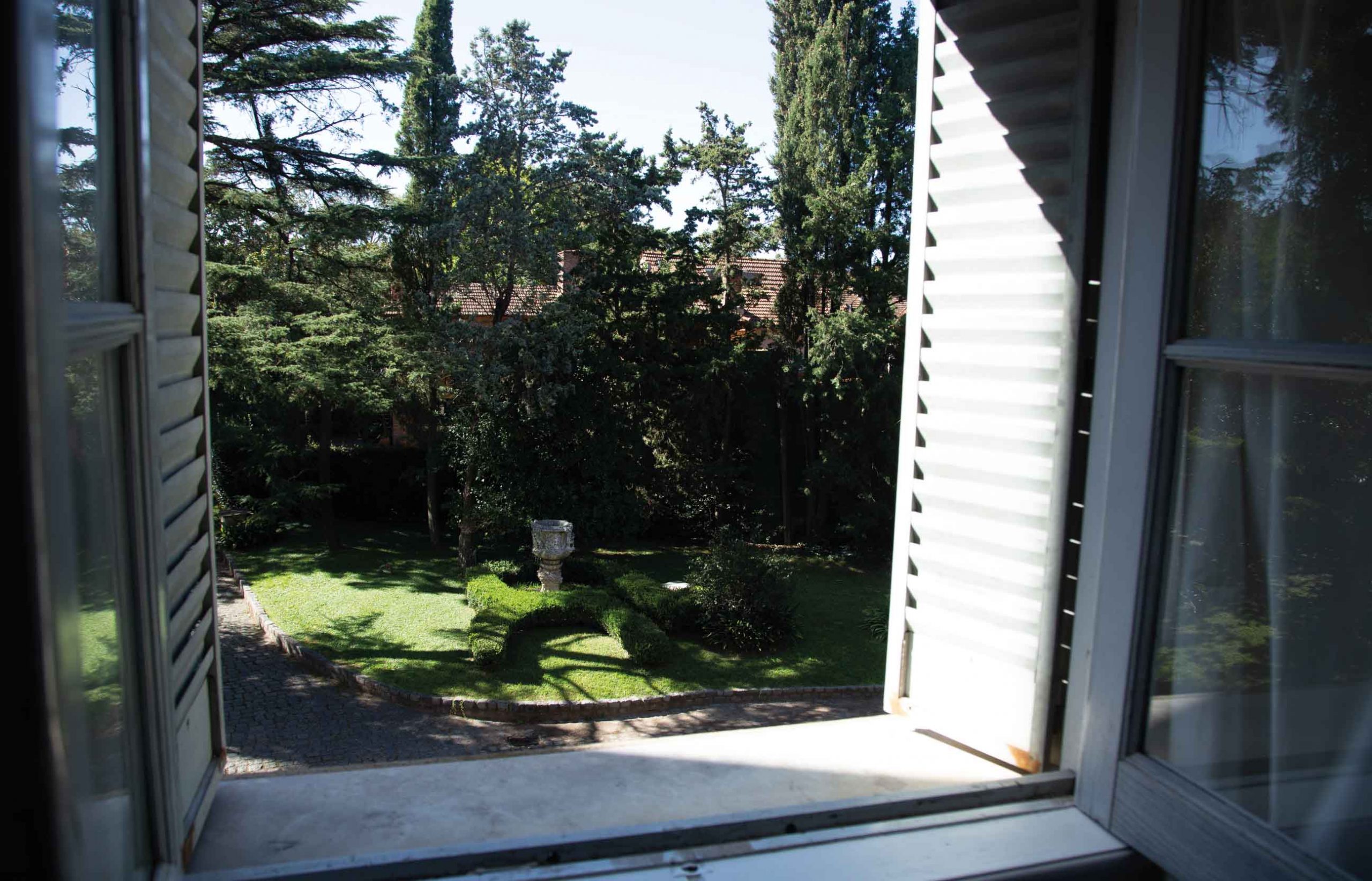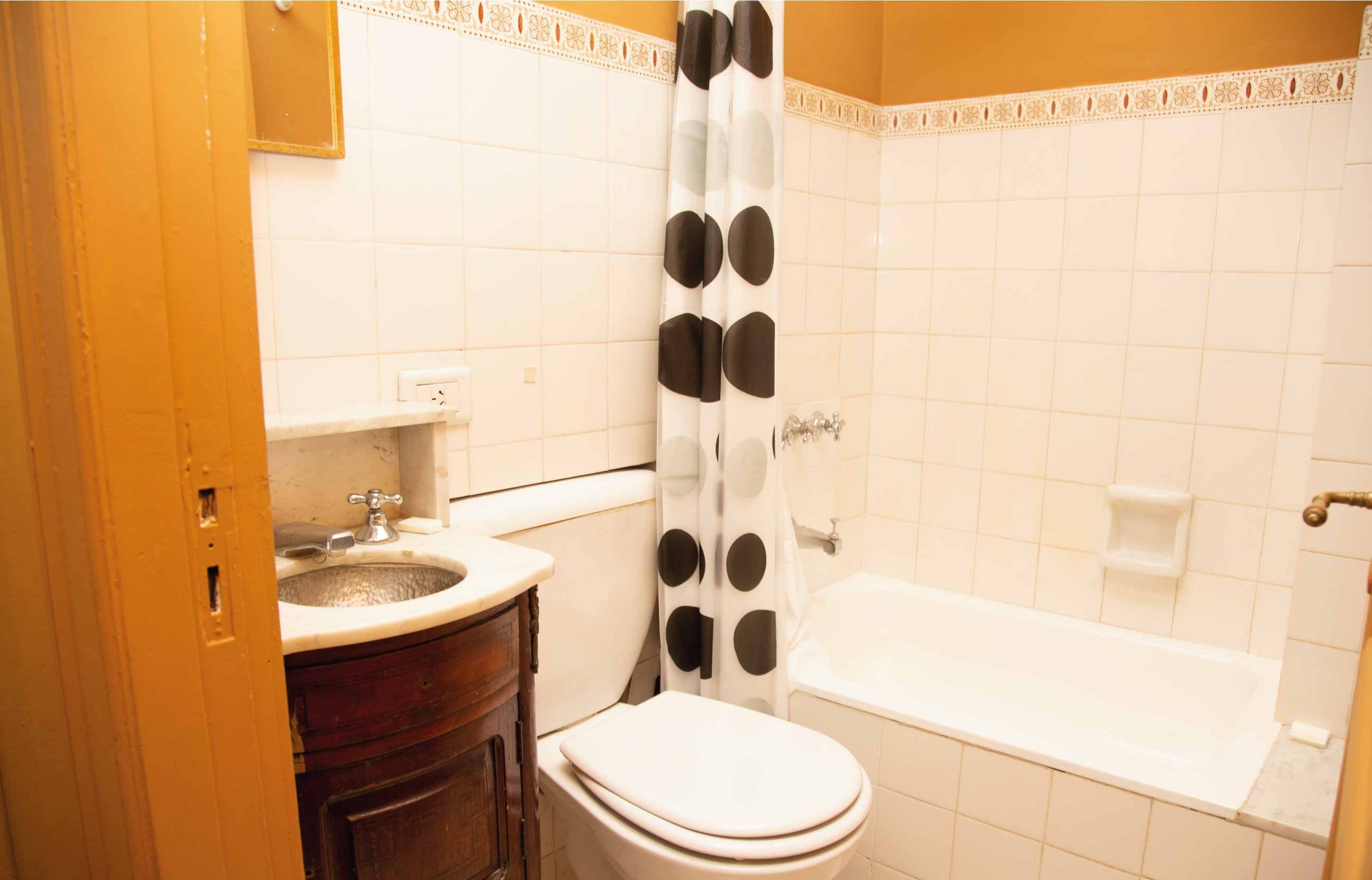 Our Suite Iberá is designed with taste and the style of the Palace Sans
Souci. The walls are decorated with fascinating murals of Sofia
Willemoës, and the original lighting Lucia Bellani – Hikari.

From its terrace you can appreciate the spectacular view of the gardens of Sans Souci Palace. The Suite can be enjoyed by all those who want to take advantage of the experience of this magical environment.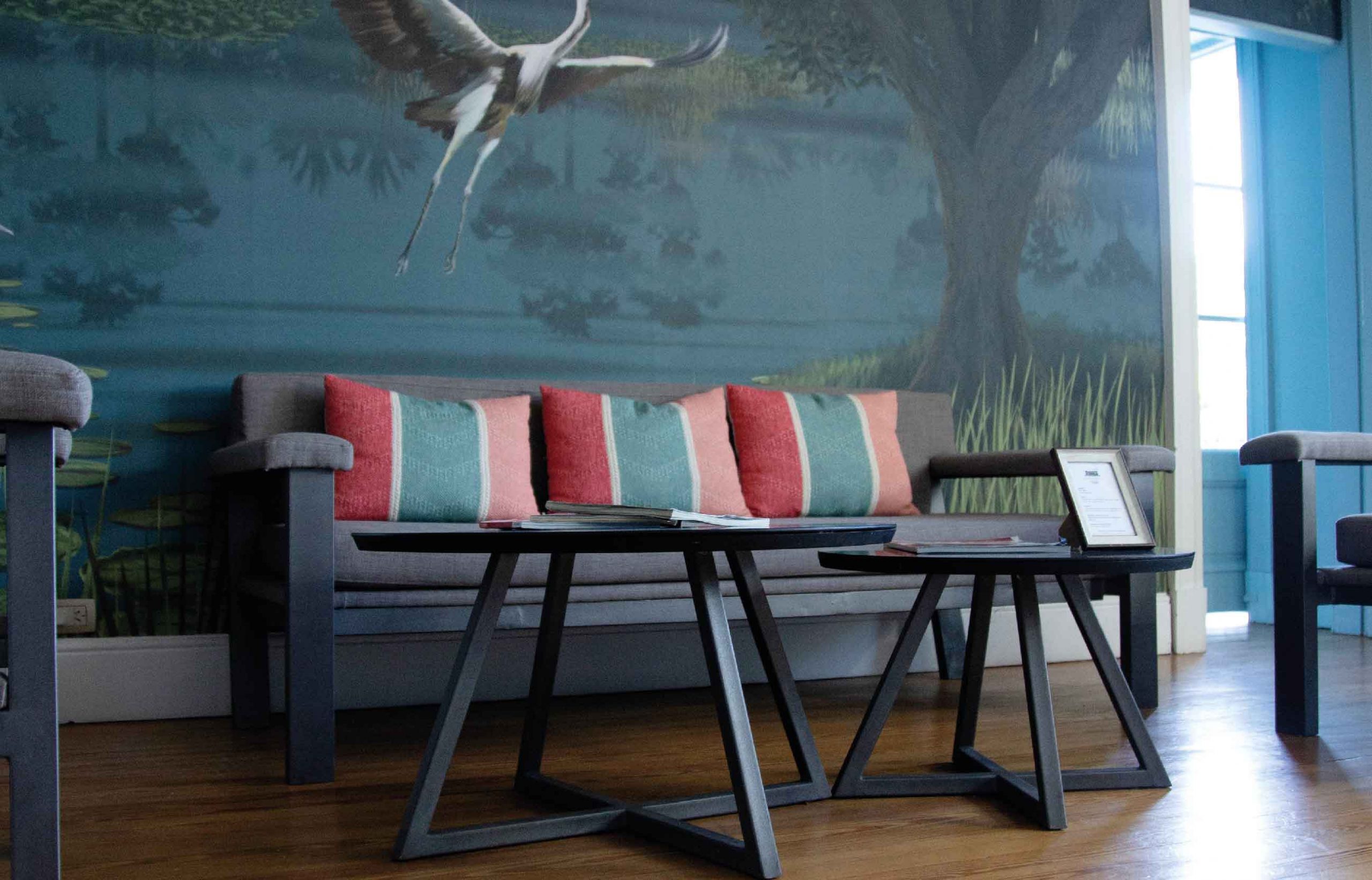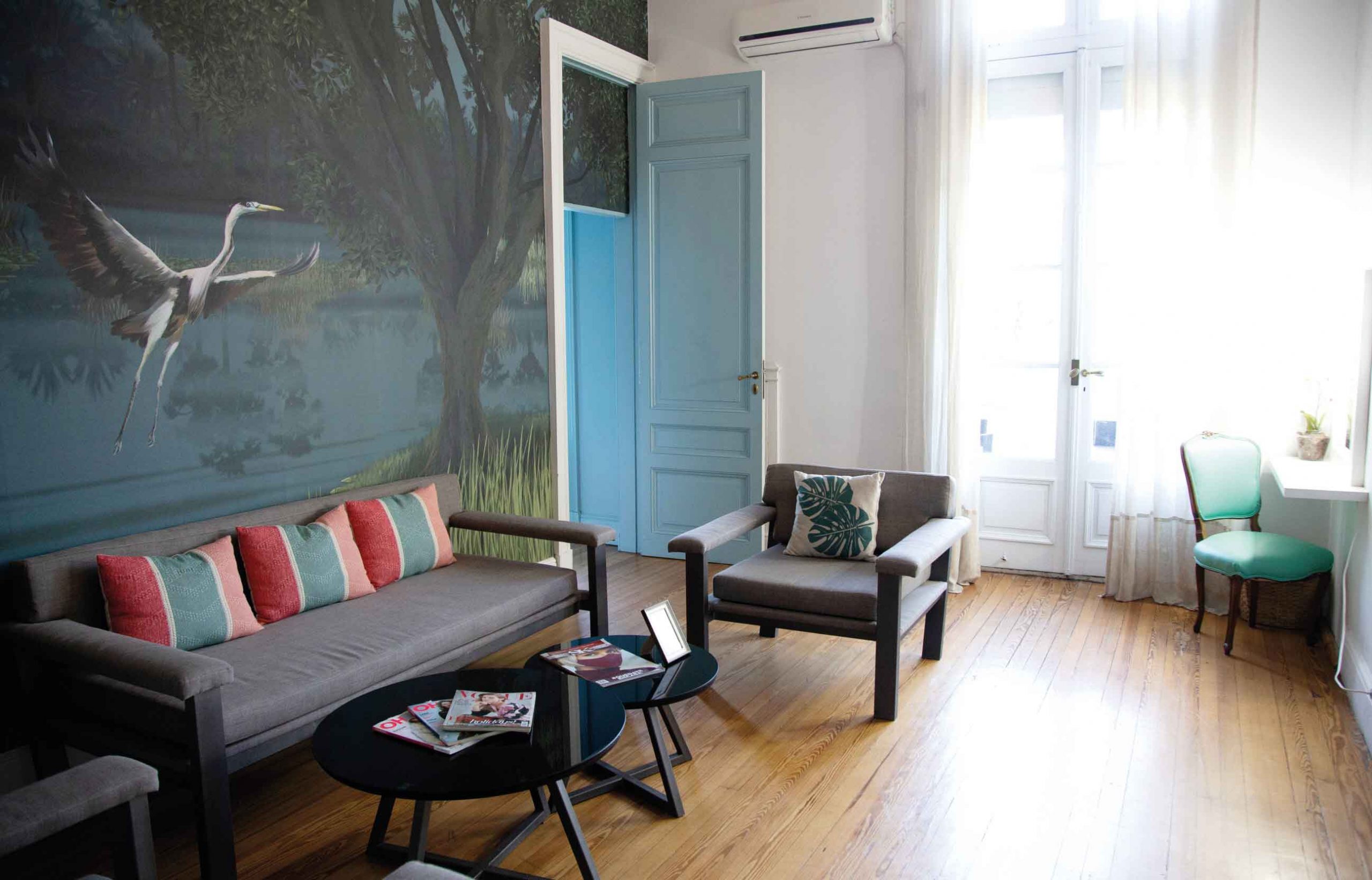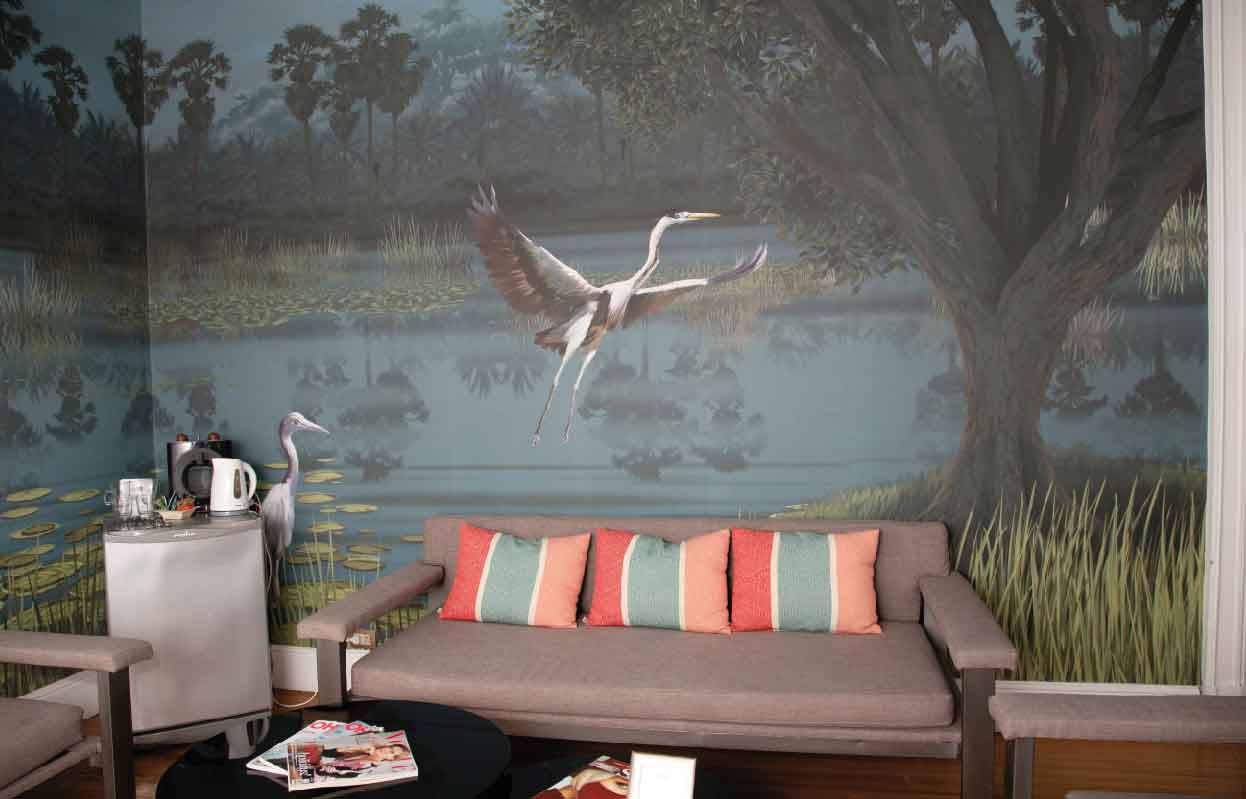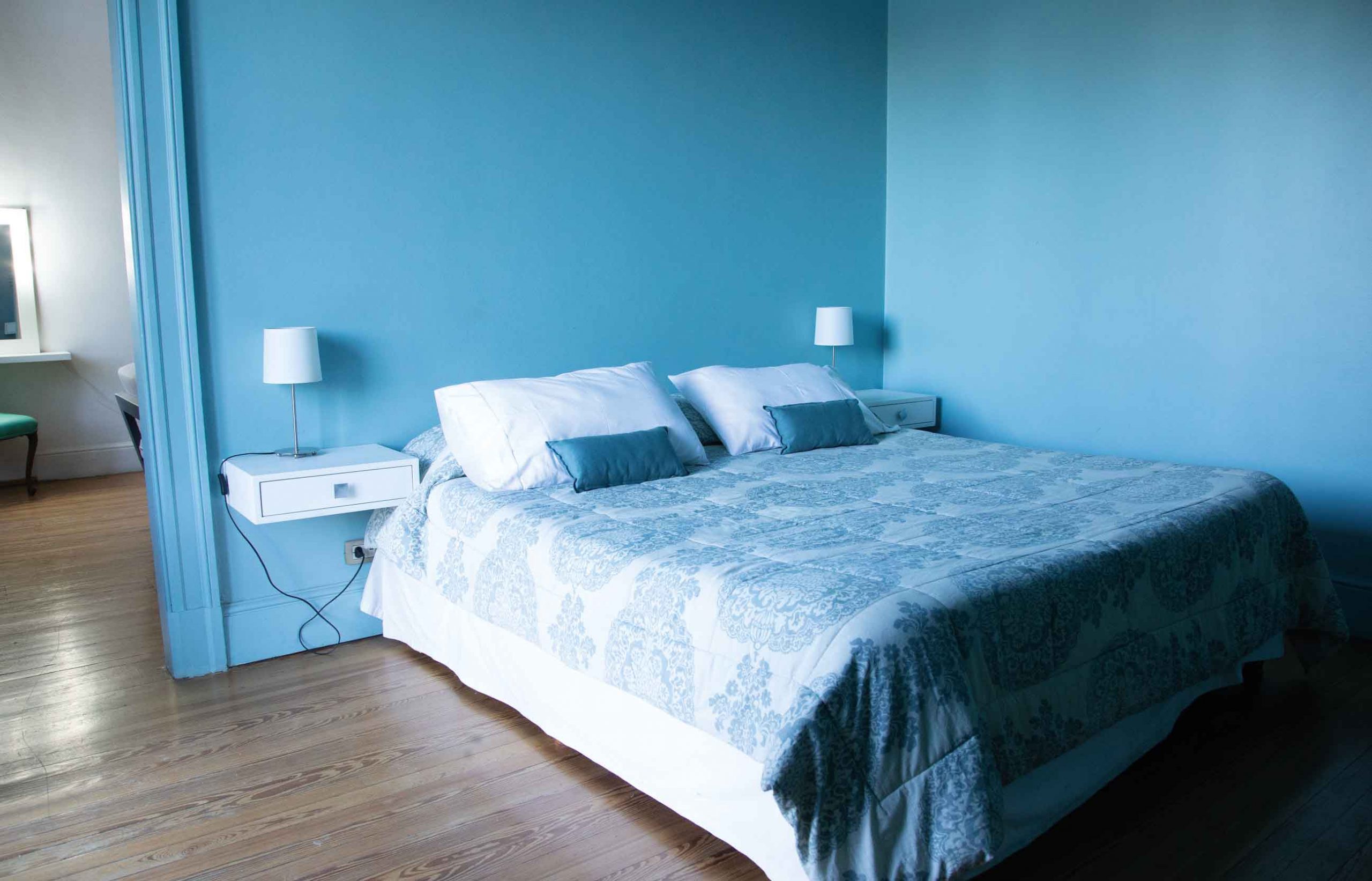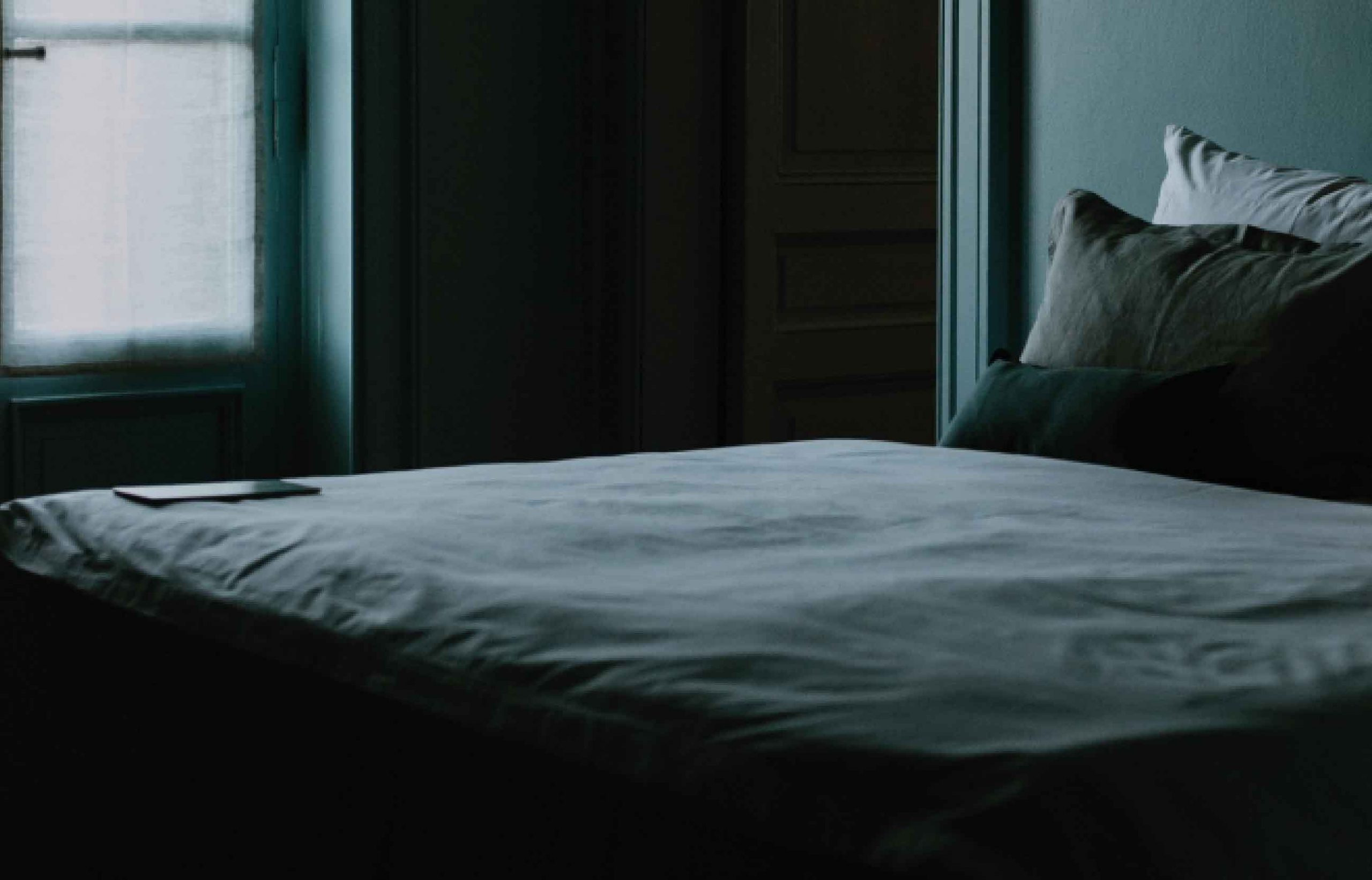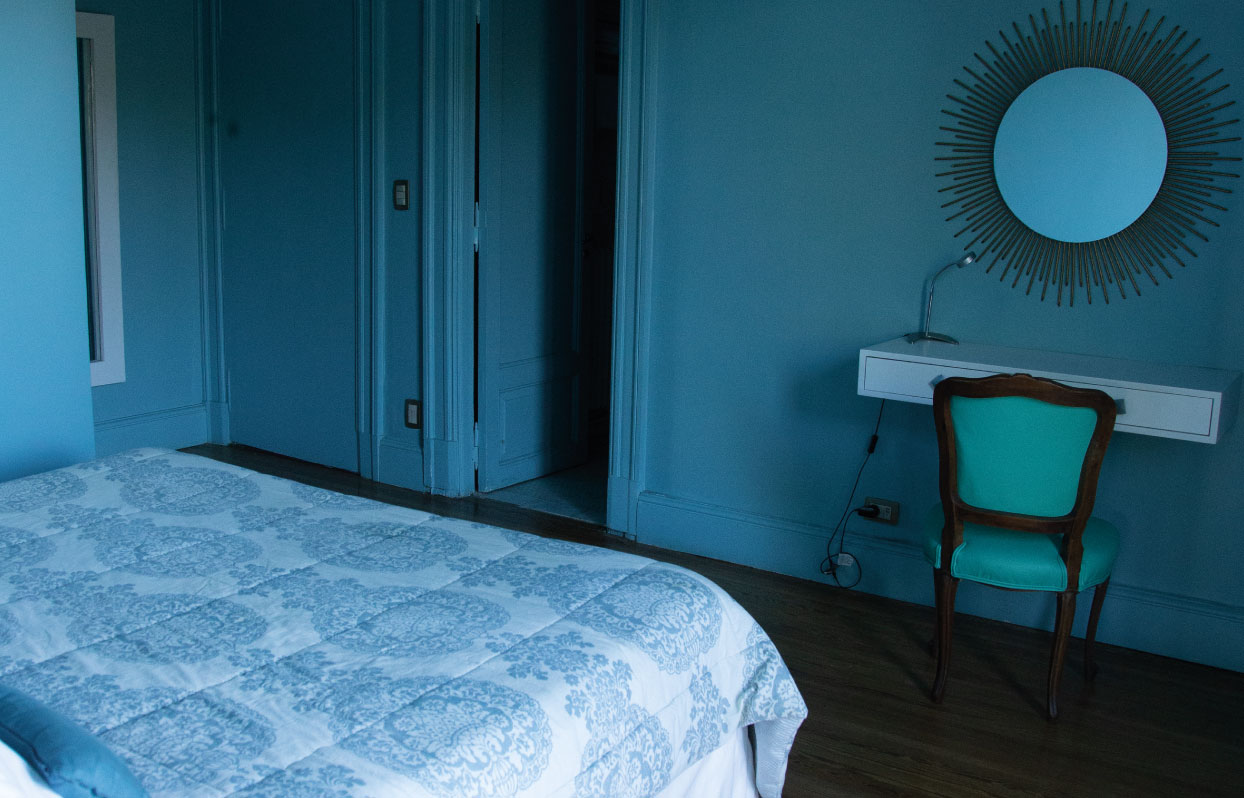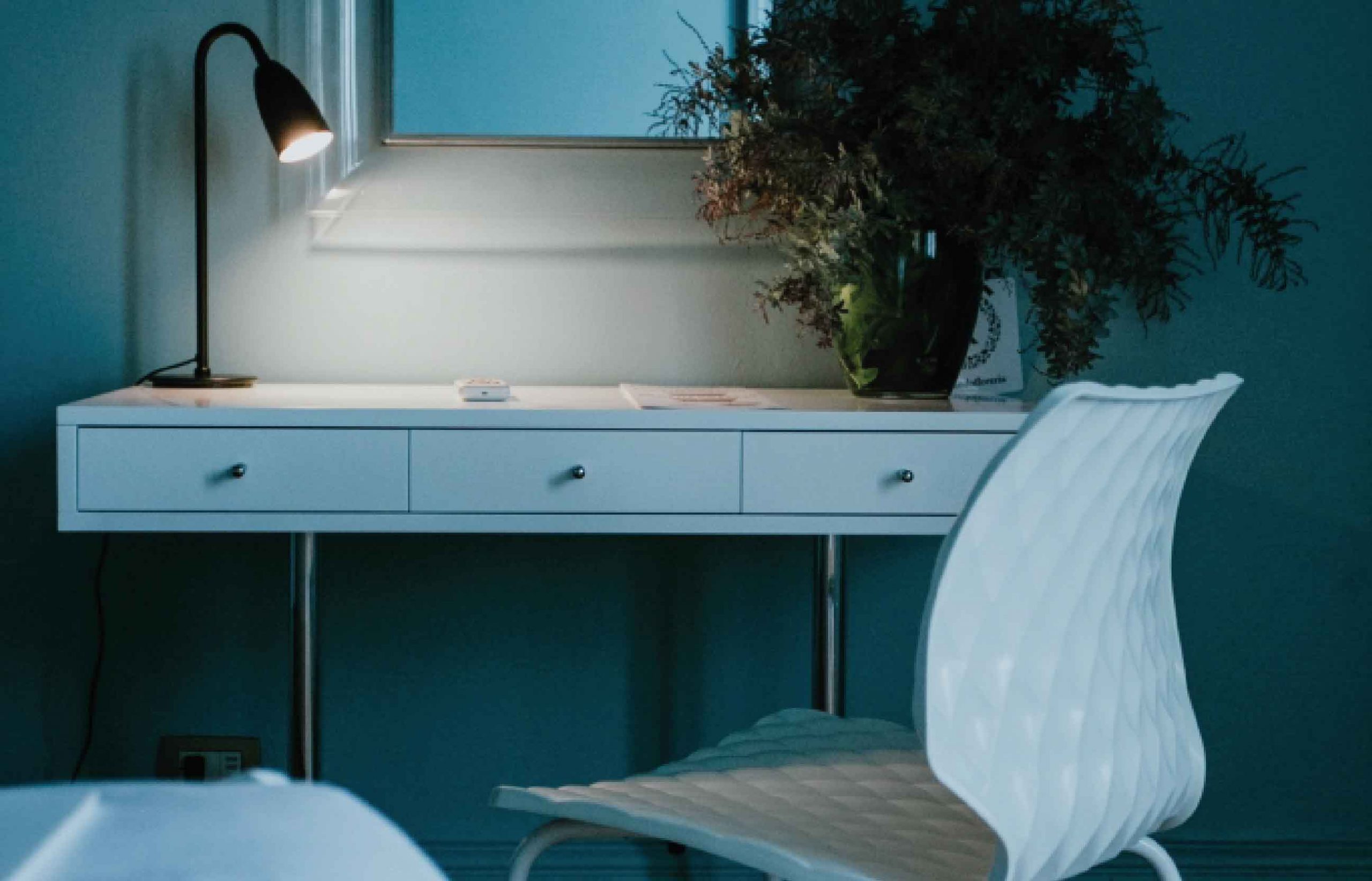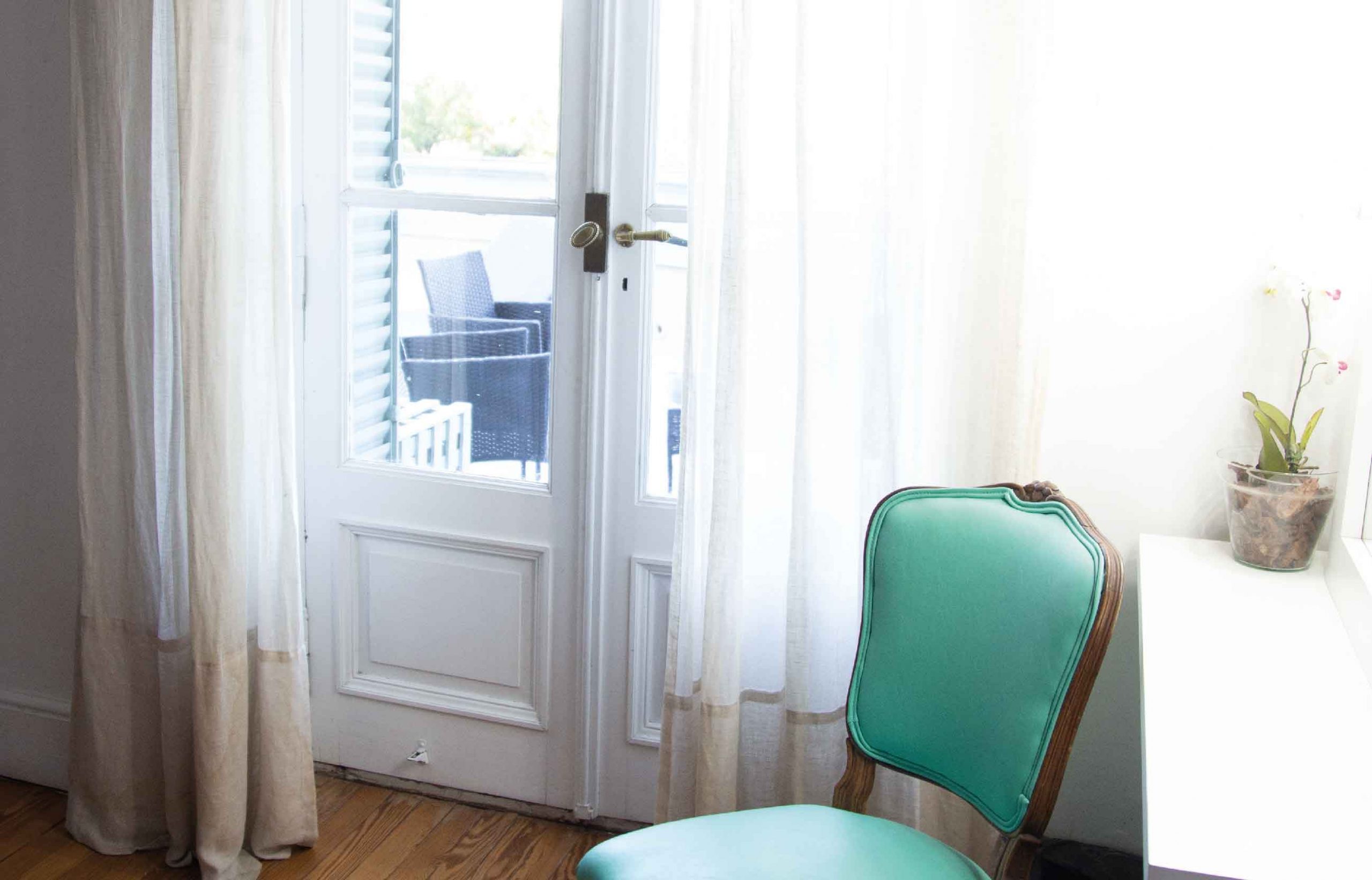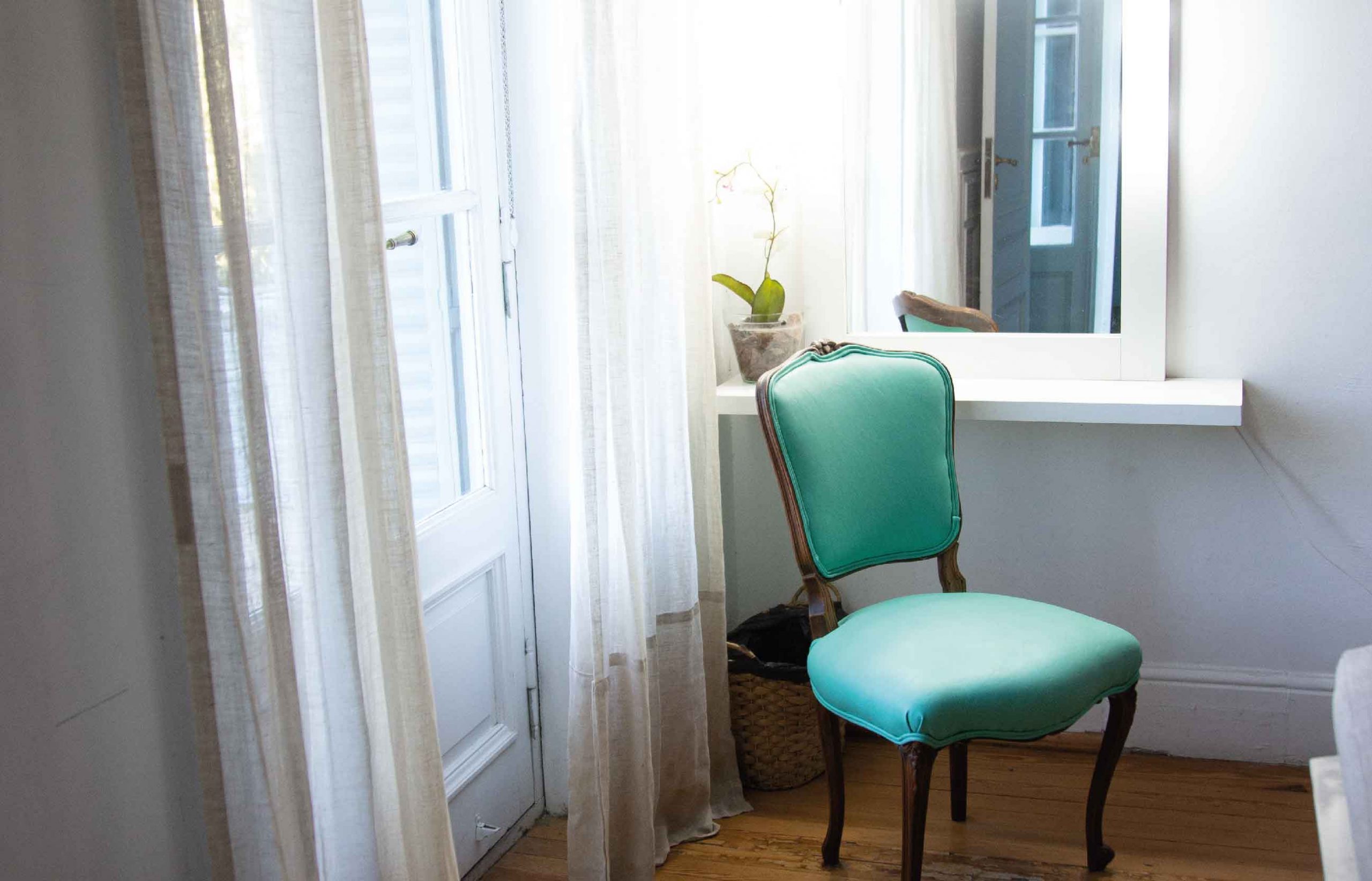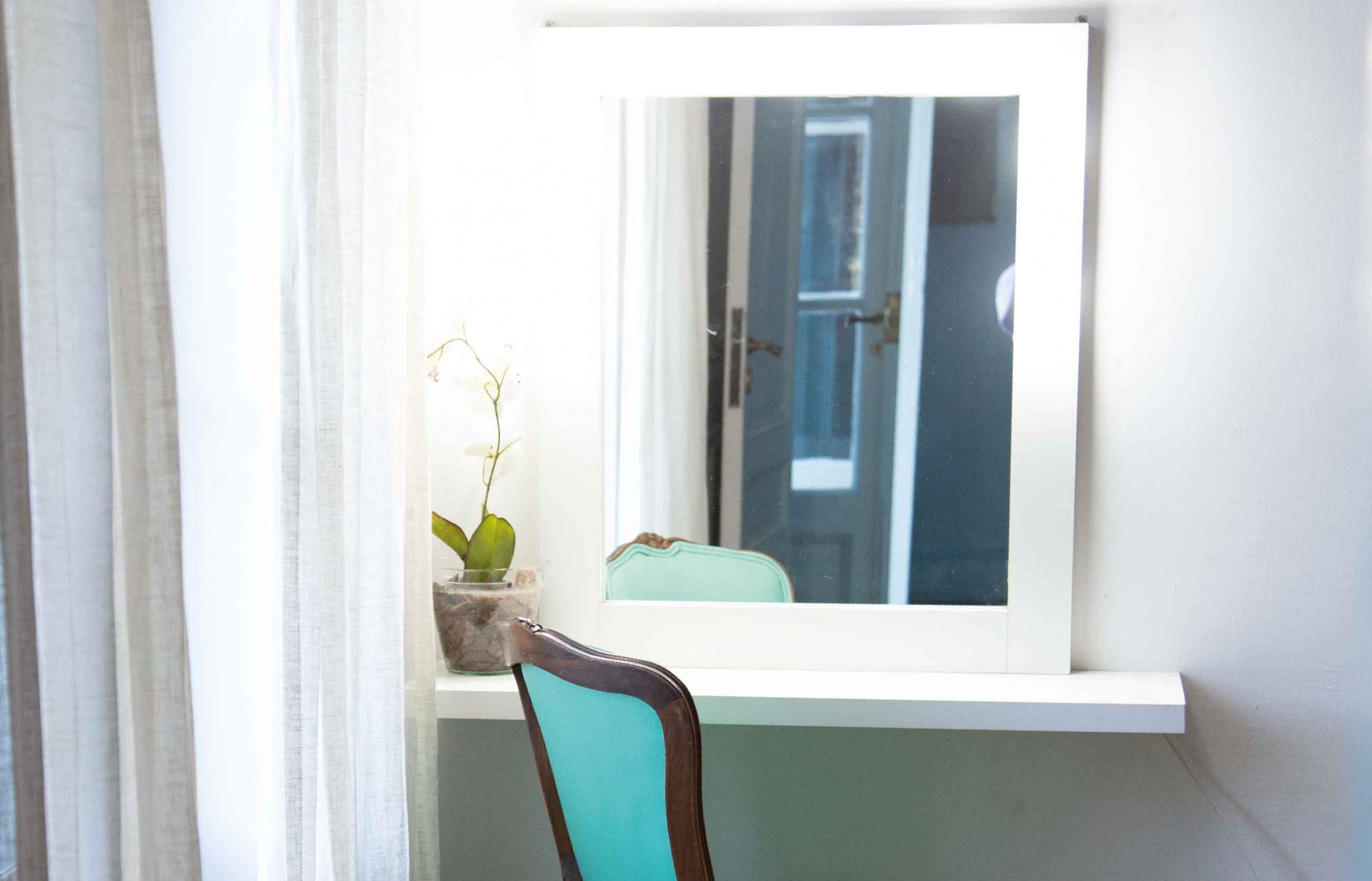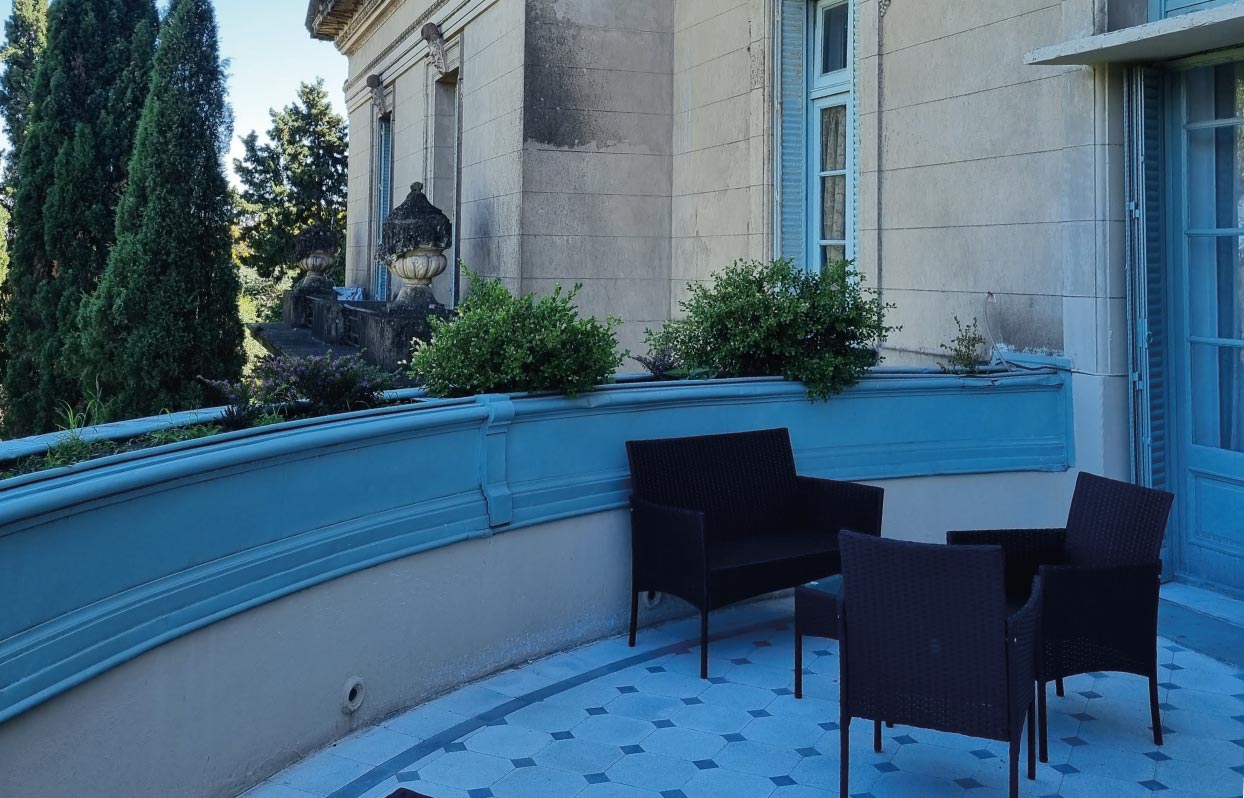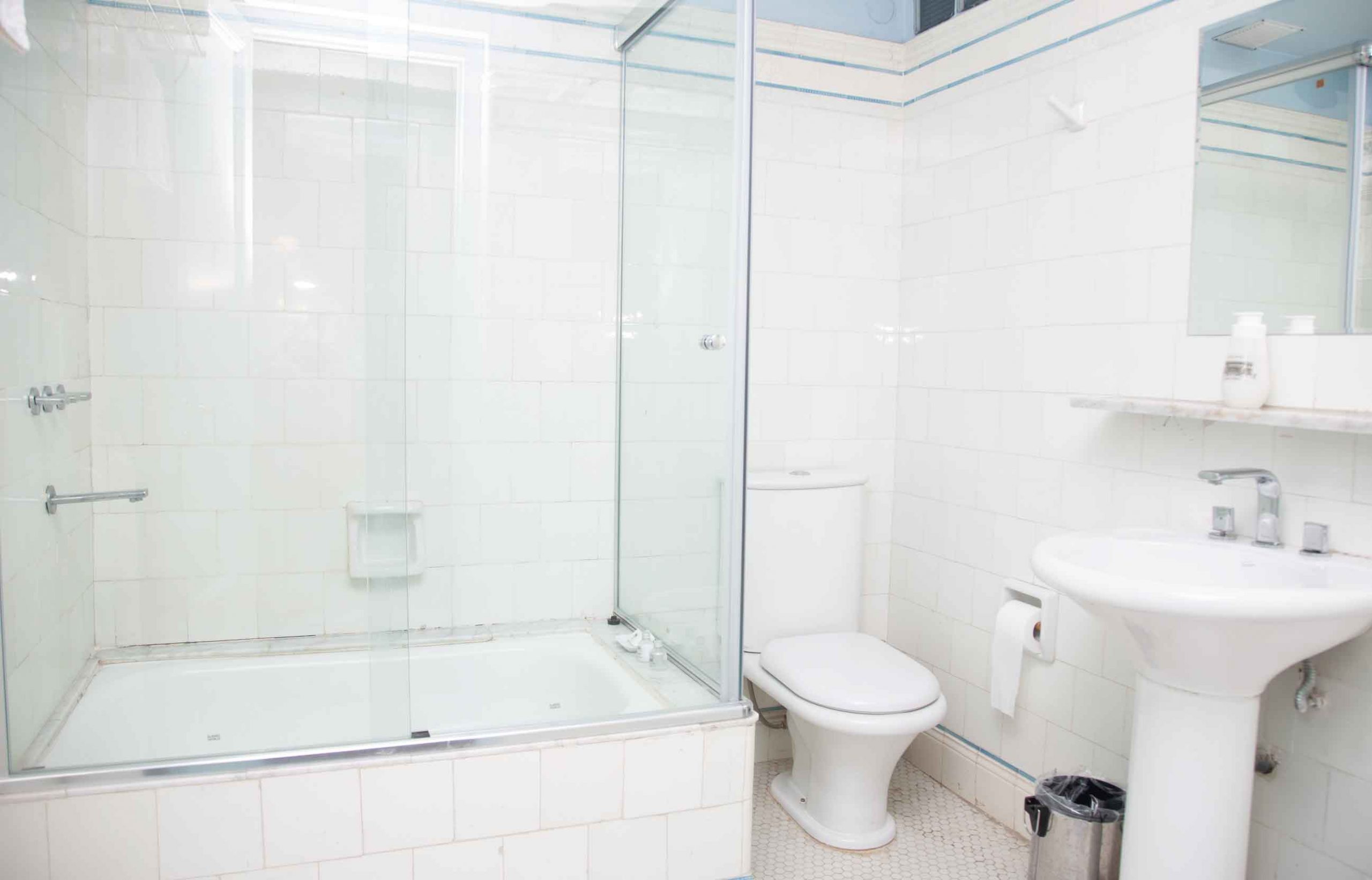 GUEST HOUSE La CHAMBRE BLEUE
Oasis de serenidad. Su decoración está inspirada en el contraste del estilo franco marroquí. Sus colores tierra y azules logran de este departamento una atmósfera descontracturada de luminosidad y alegría.