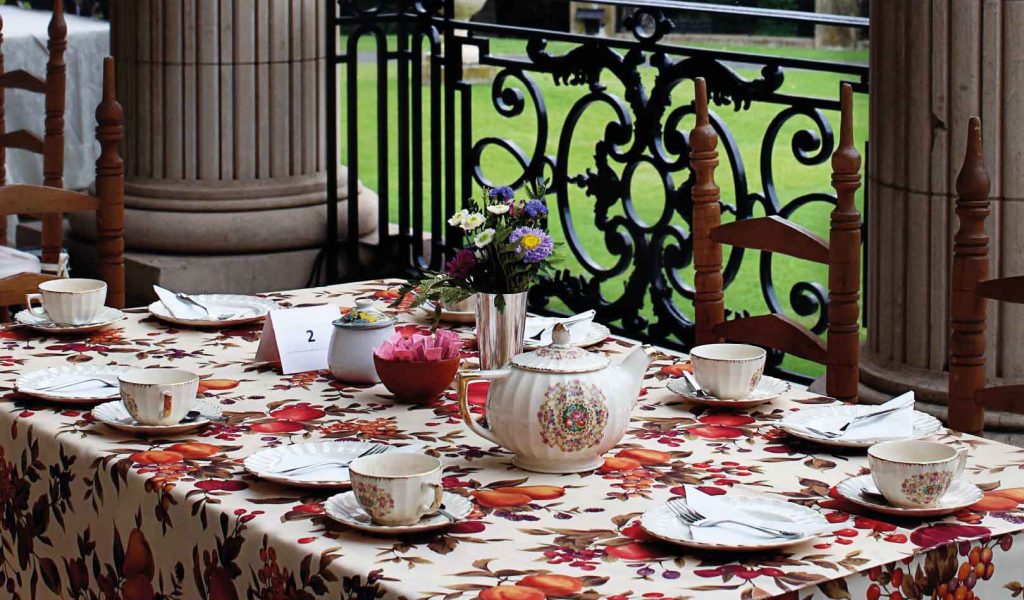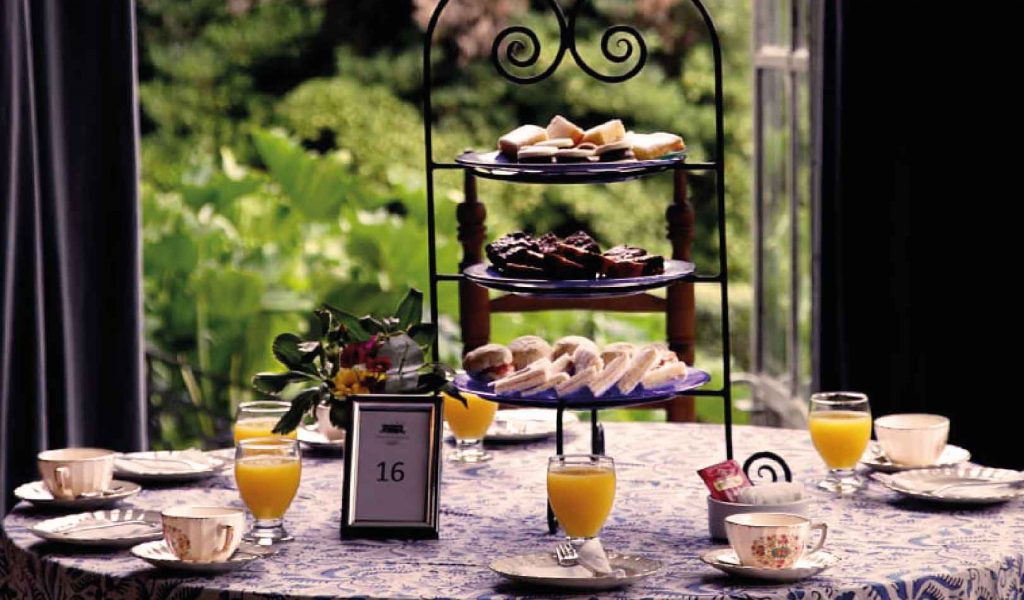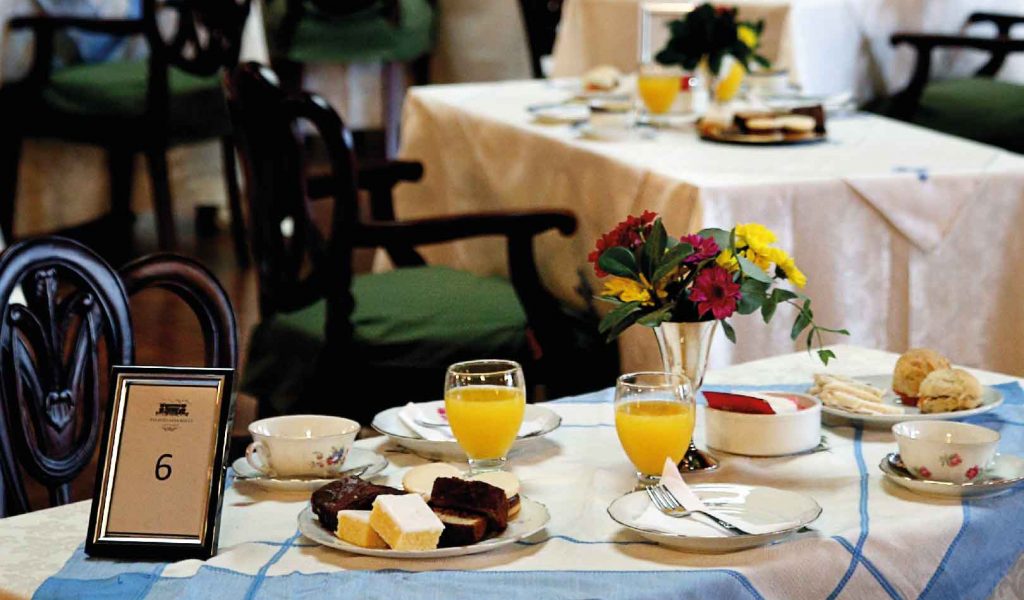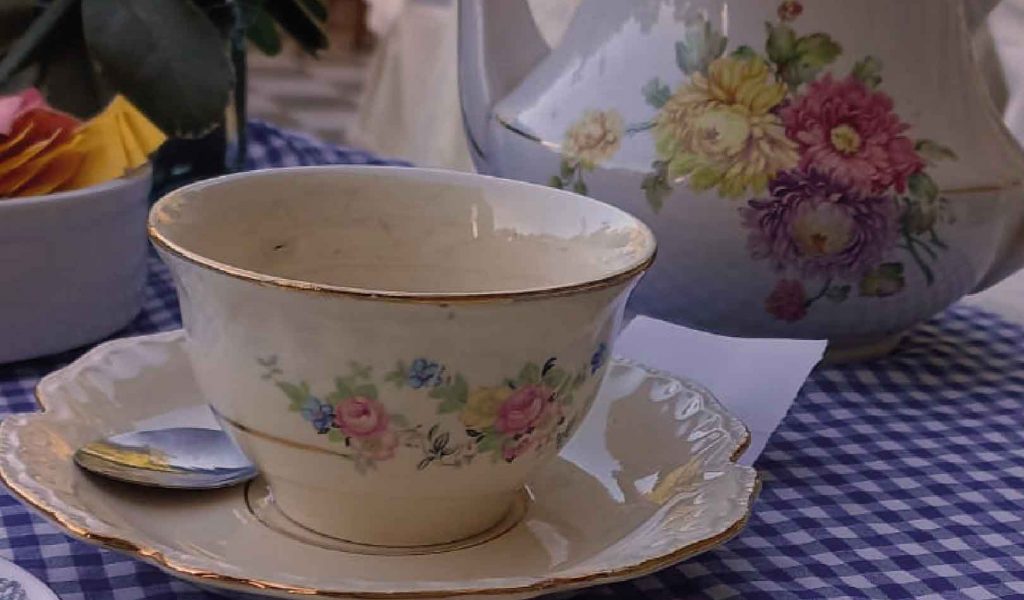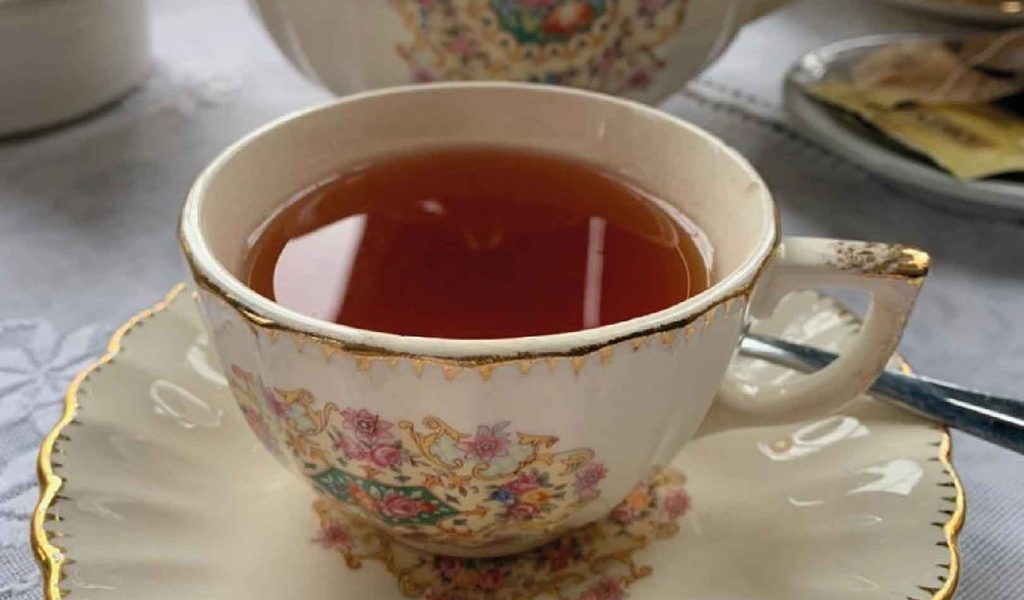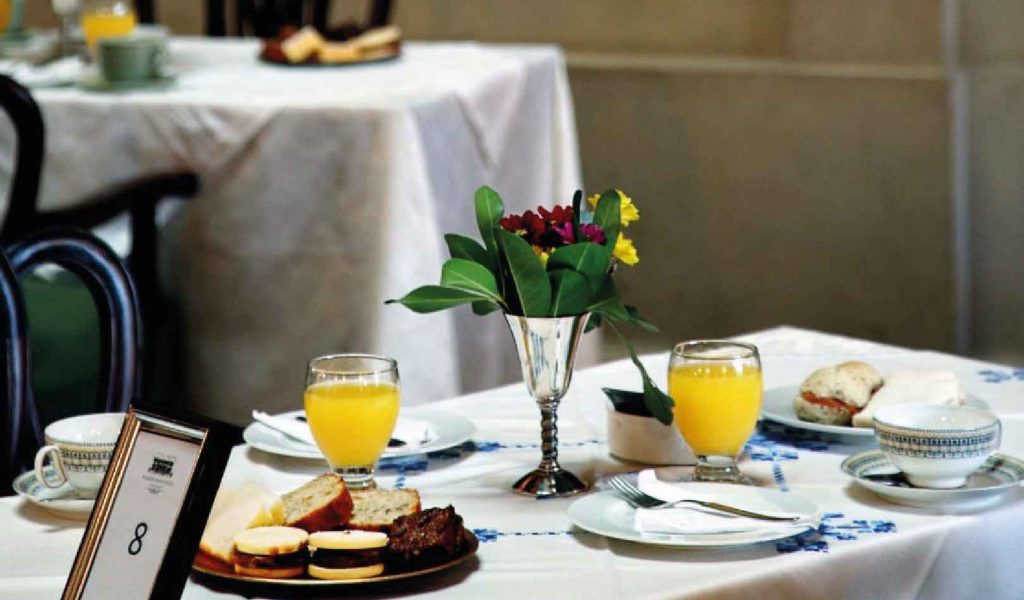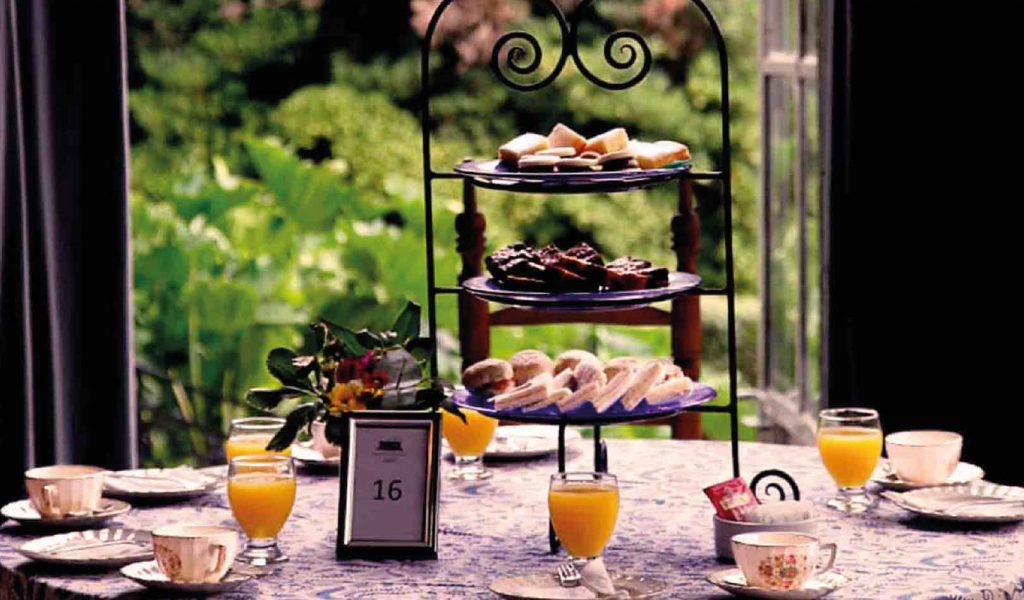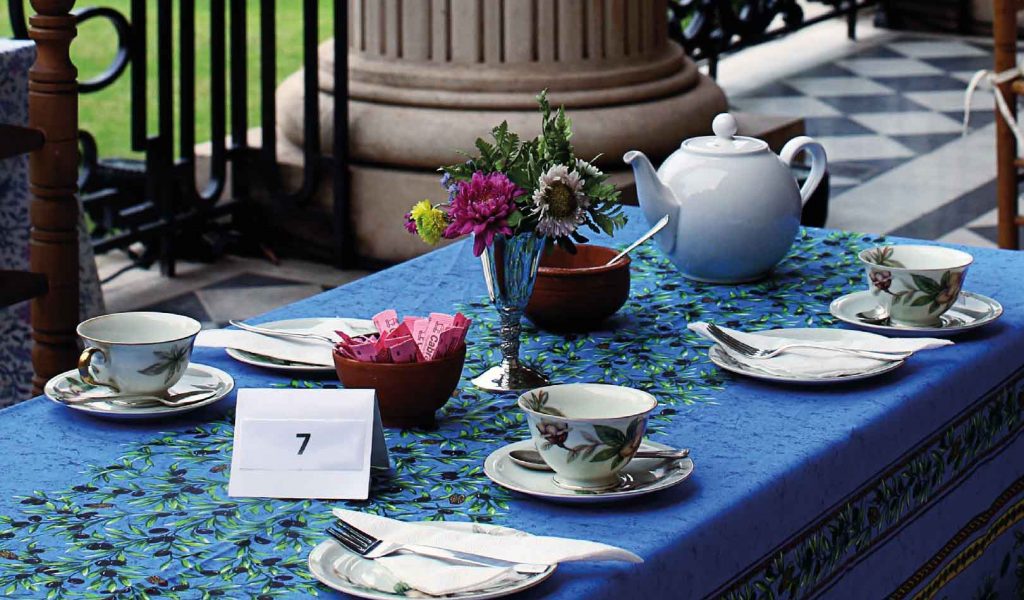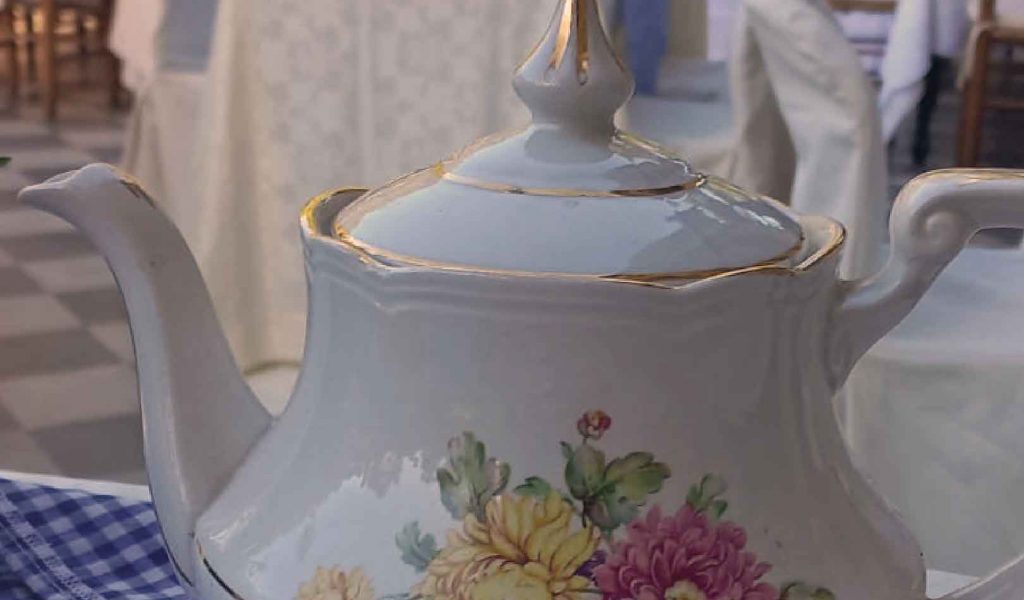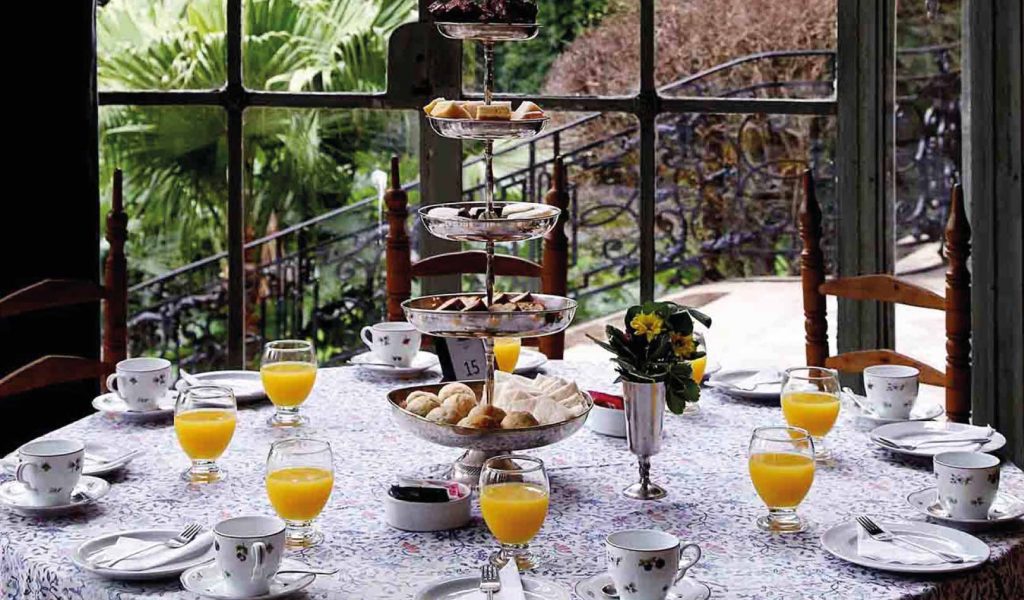 CHECK OUT OUR SOCIAL MEDIA
CASA DE TÉ of the Sans Souci Palace is a convivial space and a meeting where you can enjoy delicacies of sweet and savory.
The tea is served in a collection of tableware old from diverse backgrounds and offers a wide variety of delicacies for you to enjoy.
I hope to celebrate a birthday or important events, to be reunited with these people that you would like to see again or just spend the afternoon in our House Tea and enjoy the sunset in the majestic gardens of the place.
Contact us if you are coming to celebrate a special date, or with your group of friends.
Reservá your place to do the guided tour of the Palace before the tea. It has an additional cost and is per person.
We provide free parking within the Palace.
Admission by reservation only writing casadete@palaciosanssouci.com or communicating to the +54 11-5020-3440.
Tea Twinings of different flavors, tea strands and coffee. Orange juice. Refill of tea is without limit.
Brownies, lemonies/carrot cake, budín de banana y nuez, y limón y amapola, entre otros, Apple crumble y surtido de mini cakes.
Triple ham and cheese scones-cheese, stuffed with salmon and cottage cheese with chives, and scones capresse.
Queremos que todos se sientan bienvenidos, por eso desde el Palacio Sans Souci y la Casa de Té, brindamos opciones SIN TACC, vegano o en caso de alergias, con aviso previo de quien lo necesite.
FESTEJÁ
TU CUMPLEAÑOS
CON NOSOTROS
Reserva writing casadete@palaciosanssouci.com or communicating to the +54 11-5020-3440.
Guided tours will be held exclusively within Casa de Té and La Taberna's time frame.
How can I pay?
This is payable by bank transfer the earnest money and the balance in cash or debit card when you arrive on the day of the Tea. In case you want to attend the guided tour, you must book with the payment of the earnest money in advance to the date of the Tea.
Is there a special menu suitable gluten-free and vegetarian?
Yes, agreed in advance with the booking.
Children can attend?
Yes.
Can I go to celebrate my birthday, or to celebrate a special date?
In case of coming to celebrate a birthday or special event, we offer letter cakes among other varieties of cakes.
Check the letter of sparkling and soft drinks.
Are there any promotions for groups with a tour guide?
Yes.
Can you do the guided tour without attending to the tea?
No. You can only attend the guided tour if you go to the Tea House. This has a duration of 40 minutes and must be booked in advance as this has an additional cost.
Is pet friendly?
No.