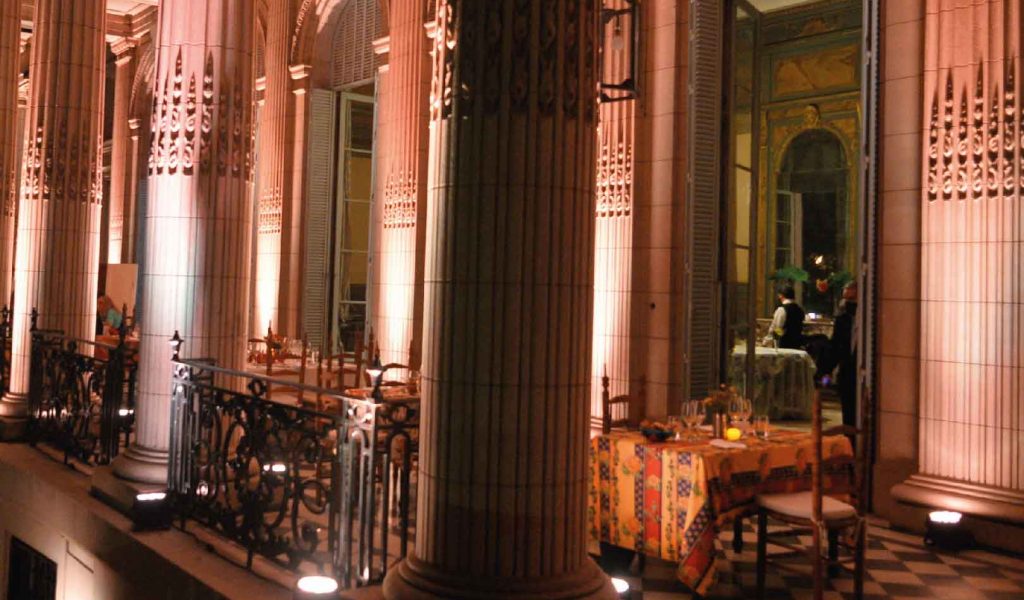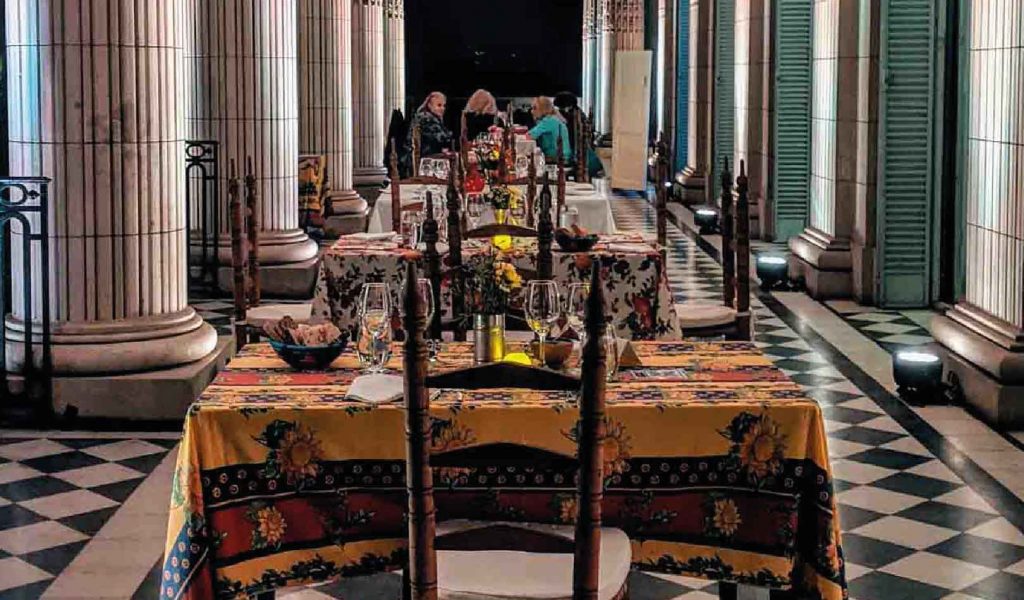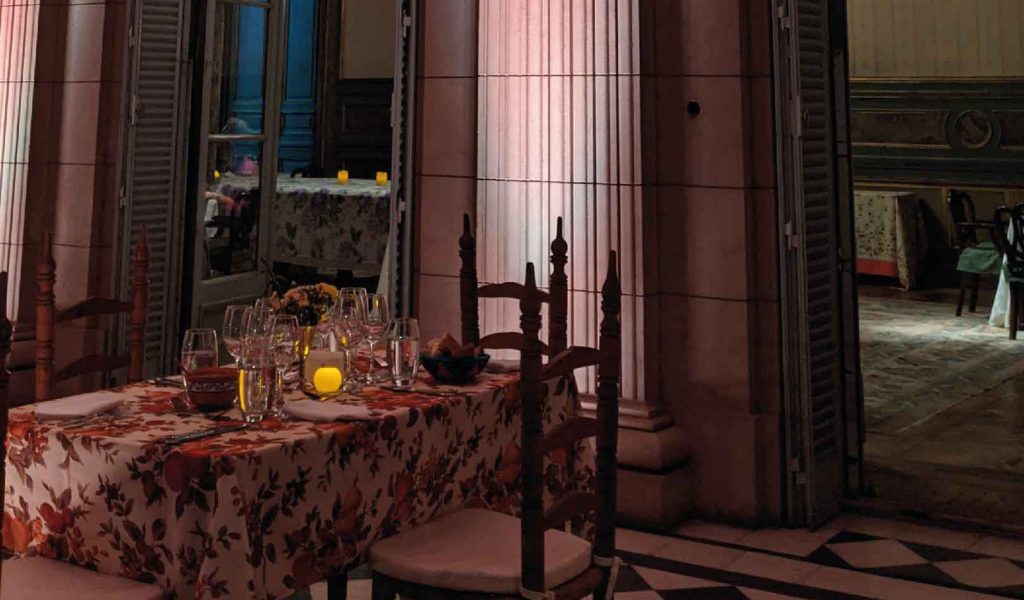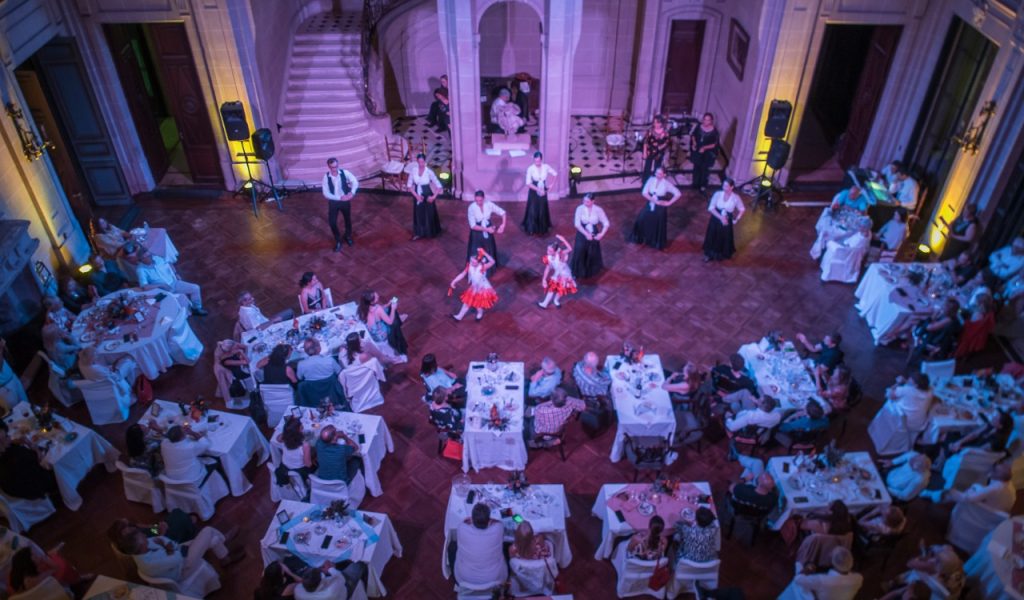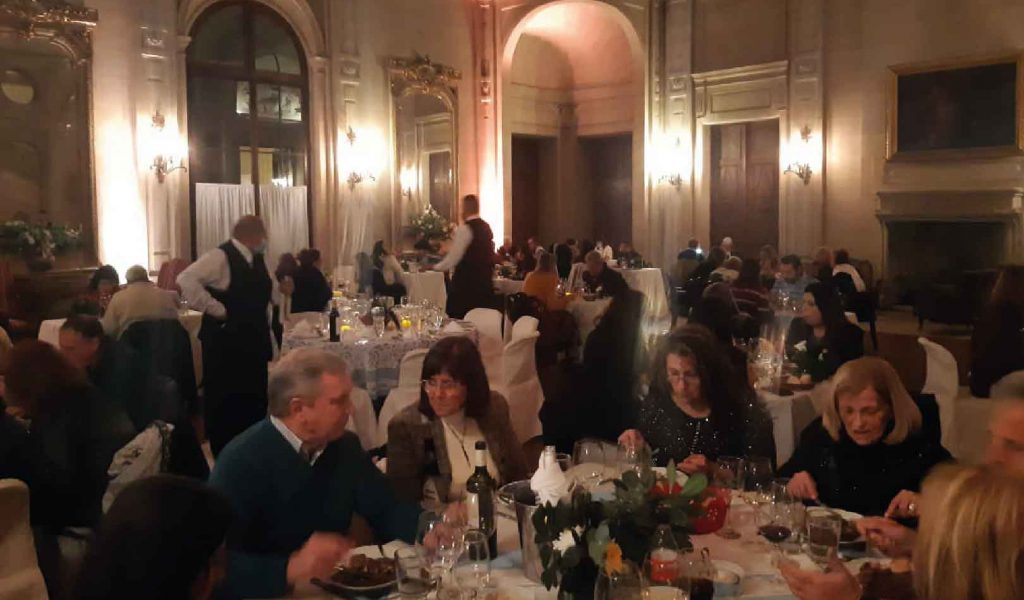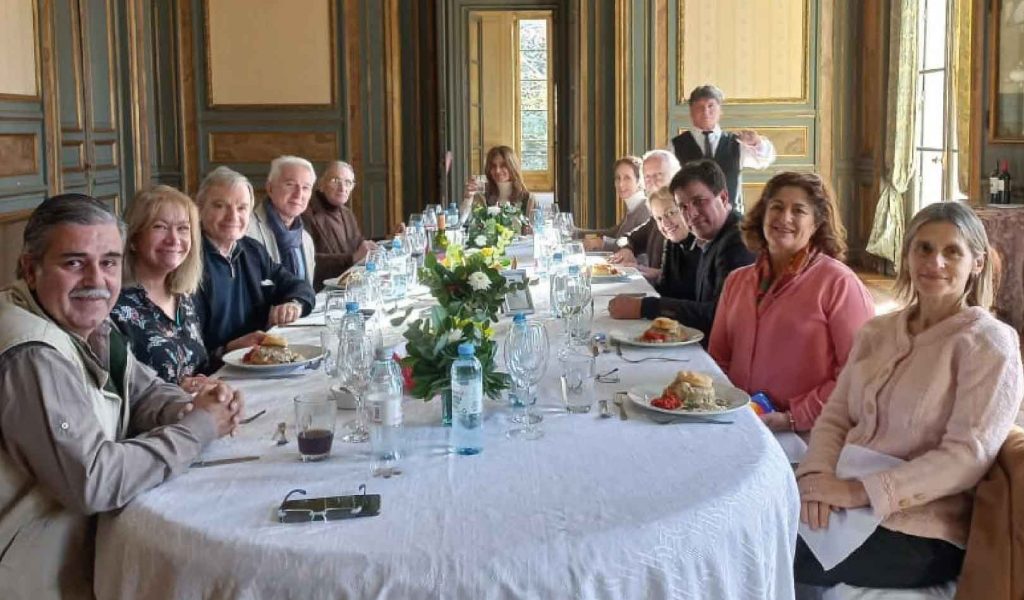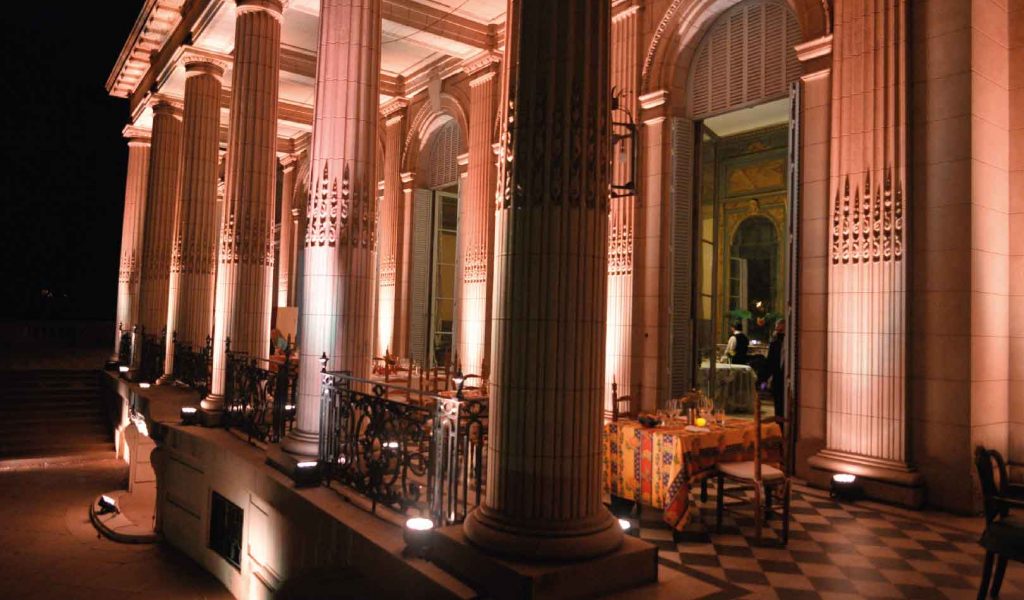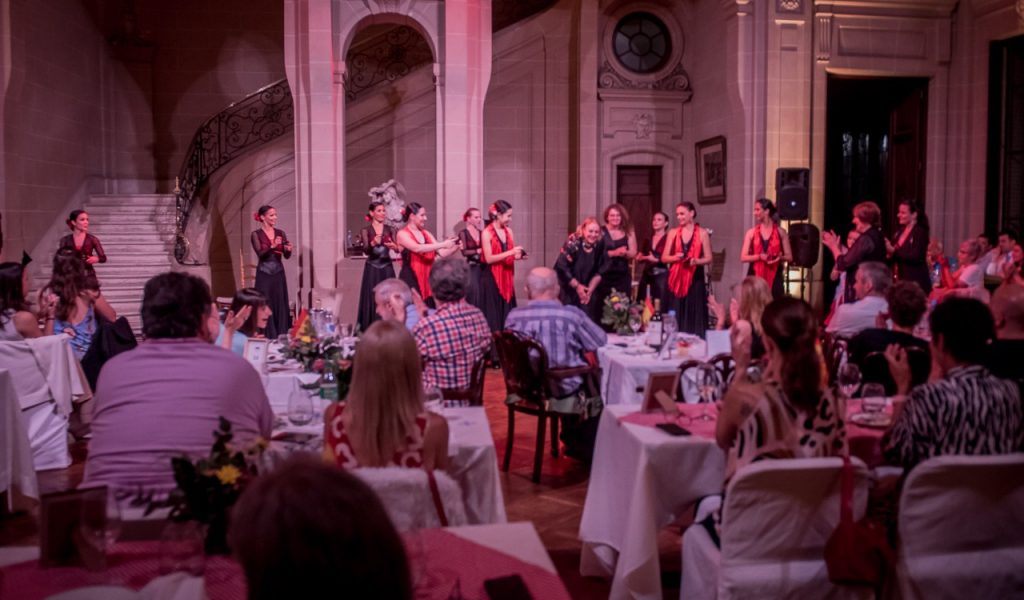 CHECK OUT OUR SOCIAL MEDIA
The exclusive restaurant of the Sans Souci Palace. We invite you to live nights special.
You can enjoy a dinner with a particular subject and entertainment to let the imagination: menus prepared by outstanding professionals, wines from several wineries and music to create moments charming.
It is the right time to get carried away by the senses and find that combination of scents, sounds, tastes, sensations and feelings that will connect you directly with the proposed venue for the evening.
We provide free parking within the Palace.
Admission by reservation only writing taberna@palaciosanssouci.com or communicating to the +54 11-6694-6220.
• Entry
• A main dish.
• Dessert.
• Mineral water.
We want everyone to feel welcome, so from the Sans Souci Palace and the Tea House, we offer options WITHOUT TACC, vegan, or in the case of allergies with advance notice of those who need it
Chef:
Julio Villarreal
Master Sommelier:
Miguel Nougués
Guided tours will be held exclusively within Casa de Té and La Taberna's time frame.